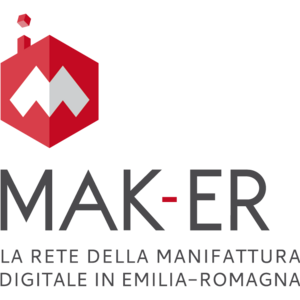 Mak-ER
[Region]
https://fablabs.io/organizations/mak-er-f4c2c45c-df87-481a-9289-fa9ebc1aa58a
The Mak-ER Association is the first regional network that brings together fab labs and makerspaces in Emilia Romagna, integrating them into the ecosystem of regional innovation.
A unique model of its kind conceived as a collector of training services, prototyping and adoption of digital technologies, distributed on a regional scale, to support businesses, the world of education and public administration.
/// Values
All the members of the Mak-ER network recognize themselves in the Fab Charter, the international manifesto of the Fab Labs, and commit themselves to interact with each other at a national and international level.
In June 2017 Mak-ER shared a Charter of Values in which the role of Fab Labs within the ecosystem of regional innovation is explained.
/// Goals
- Fostering a smart, sustainable and inclusive regional growth process based on the use of new technologies;
- Amplify distributed creativity through knowledge sharing and the use of digital technologies and processes;
- Create a first experience of a regional model that can be replicated.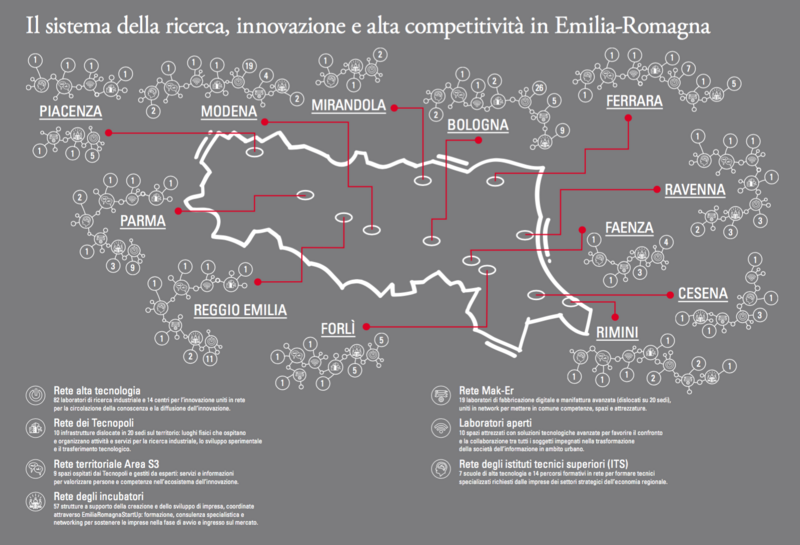 Labs

Wake'n'Make
http://176.58.101.27:3000/labs/wakenmake
San Giovanni in Persiceto, Bologna, Italy
IT

FabLab Valsamoggia
http://176.58.101.27:3000/labs/fablabvalsamoggia
Valsamoggia Loc. Monteveglio, BO, Italy
IT
Pending


Fablabreno
http://176.58.101.27:3000/labs/fablabreno
Pieve di Cento, Emilia Romagna, Bologna, Italy
IT

w3make.it
http://176.58.101.27:3000/labs/w3makeit