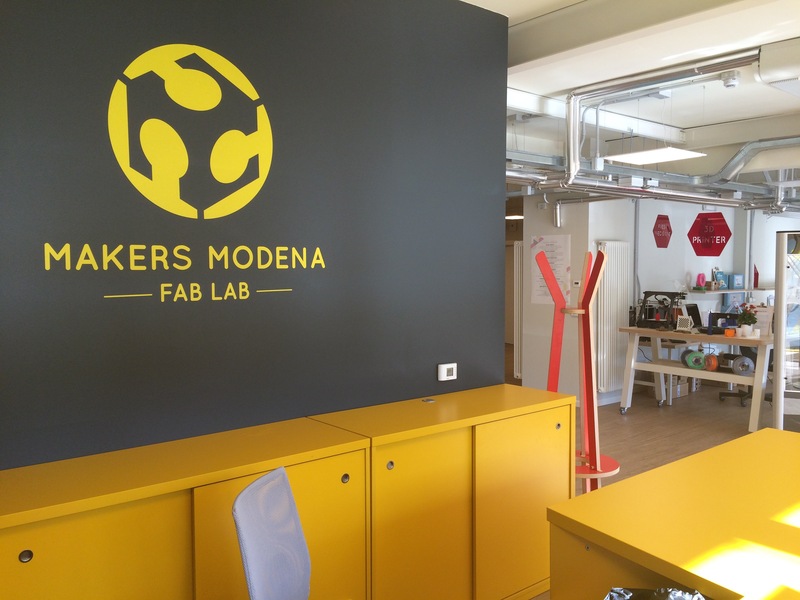 Fab Lab Makers Modena
https://fablabs.io/labs/makersmodena
Strada Attiraglio, 5/A, Modena, 41122, Italy
We are focused on vitalize the regional ecosystem connecting companies to single creatives and inventors, supporting bottom up, open and agile innovation processes.
Makers Modena Fab Lab is public/private project by Municipality of Modena, Democenter-Sipe Foundation, Cambia.Mo s.p.a., with the support of Regione Emilia-Romagna.
Our Fab Lab placed in R-North Area and part of a wide project of urbana and social renewal is one of the city public spaces dedicated to the involvement of people, professionals and companies on the issues of the digital manufacturing and technological literacy. With a complete set of machines and equipment according to Fab Lab global network standards, a calendar of events dedicated to makers and hardware startup community, we want to become a collective activation tool on the topics of open innovation and digital manufacturing. A place to give birth to impact projects and where opportunities are built together.
Along with the fab lab has been activated in the same building complex, also a startups incubator and a co-working space.
We are open to everyone from Monday to Saturday to provide support from on personal projects, organizing classes and workshops and helping companies, artisans and professionals to understand and embrace the potential of digital fabrication technologies.
Links
Lab Capabilities
3D printing
CNC-Milling
Circuit production
Laser
Precision milling
Vinyl cutting
Machines
Discuss this Lab on forum.fablabs.io