Natural Machine
Foodini - 3D Food
> Create fascinating food designs and present food in extraordinary ways to amaze customers. Foodini equals endless possibilities.
> Foodini has room for up to 5 stainless steel capsules that automatically exchange as needed, giving you speed and flexibility during service.
> Use Foodini Creator software included with Foodini to create your own prints. Design dishes the moment you are inspired.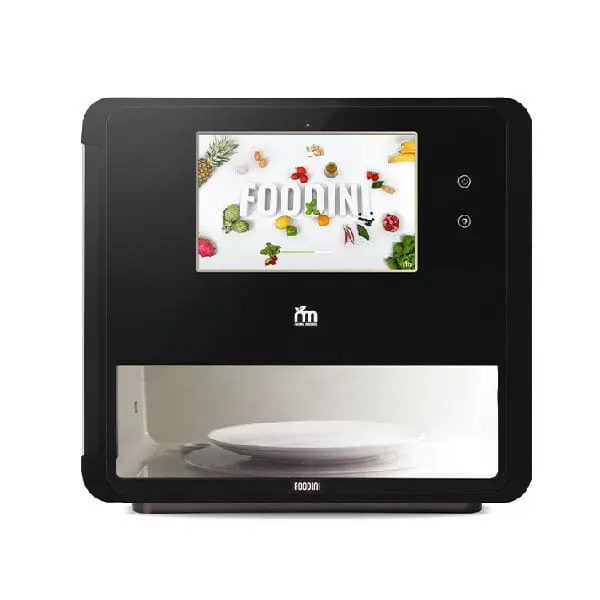 Tags
Useful Links
Machine Revisions
Foodini - 3D Food
Available at