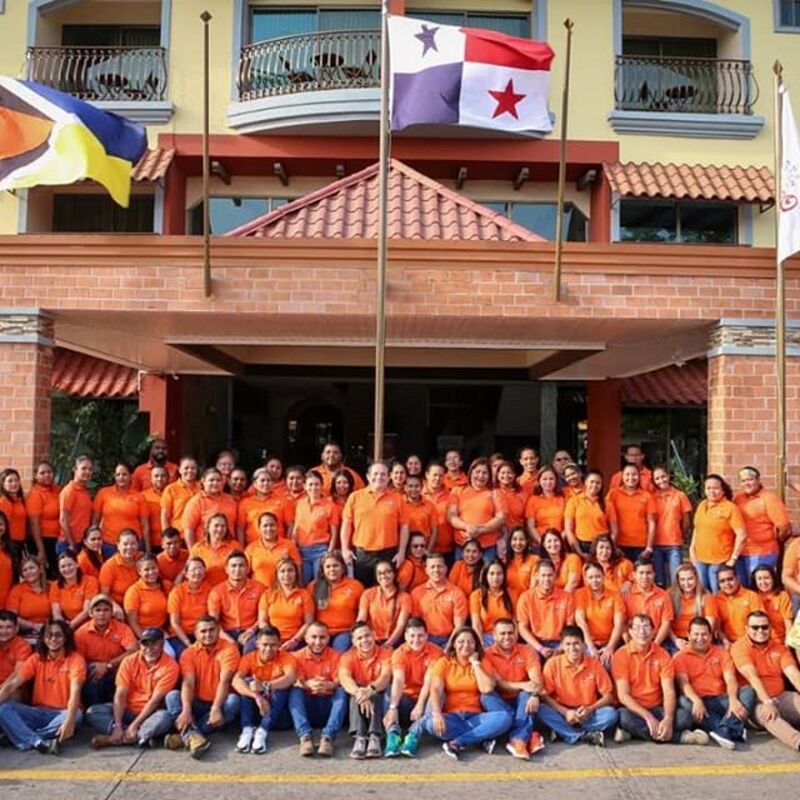 Infoplazas David
https://fablabs.io/labs/infoplazasDavid
Avenida segunda, David, Chiriqui, 00000, Panama
INFOPLAZAS AIP was established with the objective of being a point of support for the development and implementation of new Information and Communication Technologies (TIC's). The Infoplazas are community centers for Internet access and information where citizens find various cutting-edge technologies.
Currently, 312 Infoplazas are operating nationwide, most of them located in communities with difficult access. We have 4 Regional Infoplazas, in strategic points (Veraguas, Chiriquí, Los Santos and Colón) to be testbeds for classes and resources that can be distributed to the network. The Infoplazas nationwide aim to close the digital divide in rural and urban areas throughout the national territory, amounting to a significant number. When we refer to the term digital divide, we refer to the inequality between people who may have access or knowledge to the Internet or to a relationship in the use of new technologies and those who do not.
It should be noted that the 312 Infoplazas nationwide add day by day the greatest effort in Panama in bringing access to the Internet, information, training and knowledge which is necessary for the socio-political, economic and intellectual development of a better Panama.
Our mission is to promote and participate in the development and use of ICTs as tools to reduce the digital divide that exists in Panama and to democratize access to knowledge, in order to promote social and economic development within a fairer globalized society.
Our vision is to become an entity recognized as a point of support for national development through the use of ICTs for the benefit of society
Links
Lab Capabilities
Discuss this Lab on forum.fablabs.io