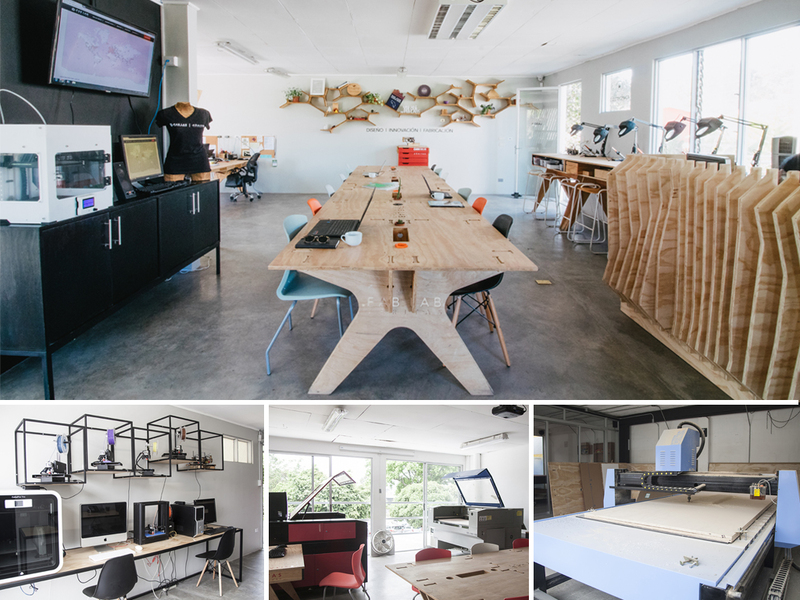 Fab Lab VERITAS
https://fablabs.io/labs/fablabveritas
Universidad Veritas 1 Km al Oeste de Casa Presidencial, San José 10105, Costa Rica, San Jose, San José, 10105, Costa Rica
We are a Digital Manufacturing Laboratory (Rapid Prototyping and Advanced Manufacturing) focused on the management and development of design projects for social transformation and innovation.
VERITAS is a pioneer institution in the specialization of its academic curriculum, and from the beginning it has set the pattern with the implementation of both programs and tools that support the learning process based on the latest trends required by the industry and the market. From this perspective the Fab Lab VERITAS is created, which aims to bring the VERITAS community closer to the reality of the development, production and innovation processes, based on the use of the technologies that allow digital manufacture.
OUR MISSION: To promote design projects, through processes of appropriation and technological transfer, as tools of social transformation.
OUR VISION: To be a reference center of digital manufacture in Latin America, in the management, development and support of processes of social innovation, through technologies applied to the design.
Links
Lab Capabilities
3D printing
CNC-Milling
Circuit production
Laser
Precision milling
Vinyl cutting
Discuss this Lab on forum.fablabs.io