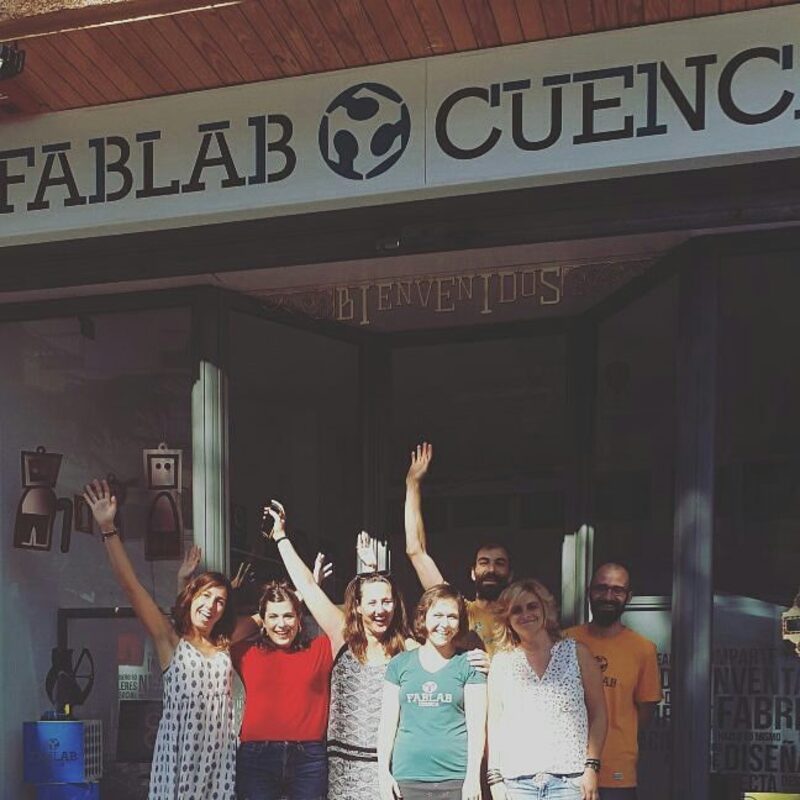 FabLab Cuenca
https://fablabs.io/labs/fablabcuenca
Calle Julio Larrañaga 6 Local, Cuenca, Cuenca, 16004 , Spain
FablabCuenca is a space located in the small city of Cuenca equiped with a wide range of tools and a mobile lab. We welcomes everyone with the need to develop ideas, prototype designs or just try something different. A hub where kids, students, teachers, professionals, entrepreneurs, artisans or everyone else can learn, develop and bring an ideas to reality.
We encourage and aim to guide in the development of one´s skills and fabrication knowledge, our goal is to inspire anyone to create unique solutions to unique problems.
We strongly believe that Fablab Cuenca is having a positive impact in the city of Cuenca and in the region of Castilla La Mancha.
Links
Lab Capabilities
Stampa 3D
Fresatura CNC
Produzione di circuiti
Incisione e taglio laser
Fresatura di precisione
Taglio vinile
Machines
Discuss this Lab on forum.fablabs.io