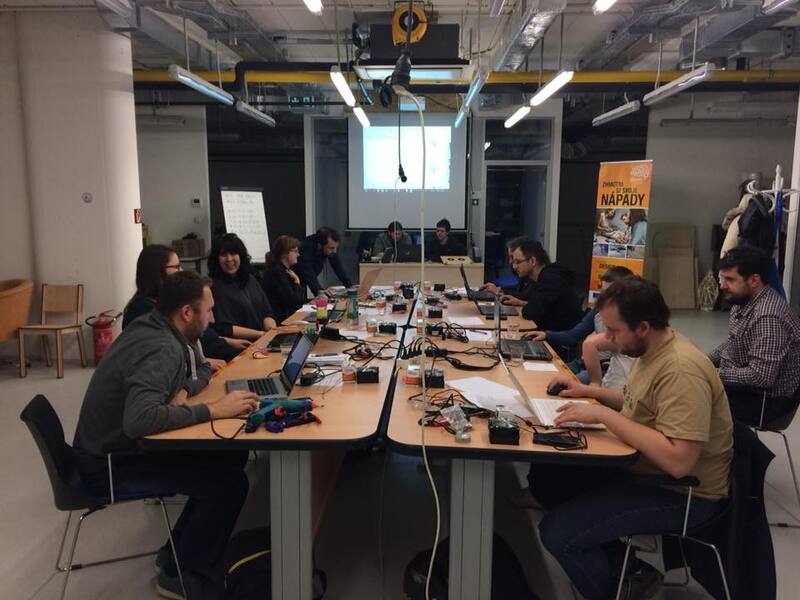 Creative Point
https://fablabs.io/labs/CreativePoint
Karadžičova 2, Bratislava, Slovakia, 821 08, Slovakia
The lab serves different purposes corresponding to each of the programs at SBA. It counts with a laser cutter, a vinyil cutter, two 3d printers, 2 CNC milling machines and a room with equipments for electronics and programming.
The main activities hosted by Creative Point are educational, as workshops and lectures. Also we are fostering innovators and research projects. We have opening hours for whoever is interested in the use of digital fabrication machines.
Programs are supported by SBA company, eurofunds and slovak state. Activities at Creative Point are free of charge.
Links
Lab Capabilities
3D printing
CNC-Milling
Circuit production
Laser
Precision milling
Vinyl cutting
Machines
Discuss this Lab on forum.fablabs.io