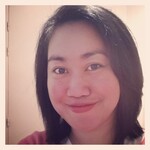 Maria Carmela RUBIO-TORSET
Joined over 4 years ago.
Bio
In 2013, my husband and I moved to the French-Swiss frontier from the south of France. Here, I met some of the most interesting and exciting people to be around with. As an artist and teacher, I co-founded this amazing FabLab with my peers so we could contribute in improving the economy and kindle a fascination and thirst for new technology in this region.
Works at: