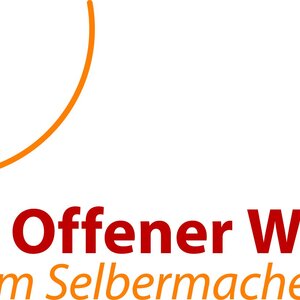 Verbund Offener Werkstätten e.V. // Open Workshop Network (Germany)
[Country]
https://fablabs.io/organizations/verbund-offener-werkstatten-e-v-open-workshop-network-germany
Since 2009 the VoW (Verbund offener Werkstätten e.V.) helps giving places of DIY more visibility and show their social relevance. Additionally the members help themselves building up new places, maintaining and running the existing workshops. Responsible for international relations are Mario Parade (Machbar Potsdam), Andreas Kopp (Fab Lab Erfindergarden Munich) and Axel Sylvester (Fab Lab Fabulous St.Pauli e.V., Hamburg).
Labs


Oberlab
https://fablabs.io/labs/oberlab
Gmund am Tegernsee, Bayern, Germany
DE

Pending


MachBar potsdam
https://fablabs.io/labs/machbarpotsdam
Potsdam, Brandenburg, Germany
DE

Dingfabrik Koeln e.V.
https://fablabs.io/labs/dingfabrikkoelnev
Cologne, North Rhine-Westphalia, Germany
DE

FabLab Dresden
https://fablabs.io/labs/fablabdd
Dresden, Sachsen, Germany
DE

HEi
https://fablabs.io/labs/hei
München, Bayern, Germany
DE