MORN
MORN MT3050D
Portable laser engraving machine MT3050D
Suitable for small business or home business. They are easy for operation and transportation, what is more, they are much cheaper.
These desktop laser engraver also can do both engraving and cutting on most of non metal materials, such as acrylic, wood, leather, plastic, fabric, cloth, rubber, paper, card board, MDF, PVC, ABS, glass, marble, stone etc.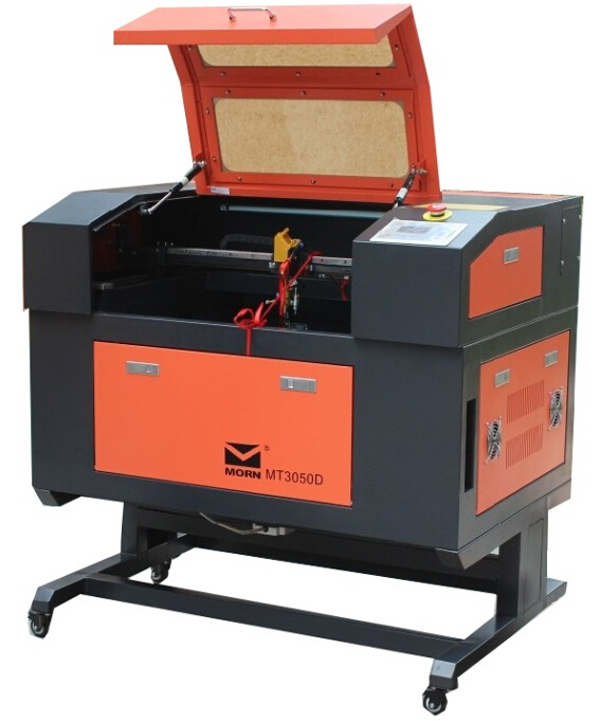 Useful Links
Machine Revisions
MORN MT3050D
Available at
Discuss this Machine on forum.fablabs.io