HEXAGON
GLOBAL Classic Dimensional Inspection CMM
Measuring Range (in mm)
X Y Z
500 500 - 700 500
700 700 - 1000 500 - 660
900 1200 - 1500 - 2000 800
Accuracy: MPEE = from 1.9 + L/300 μm
The GLOBAL Classic is an affordable all-purpose CMM for the dimensional inspection of a variety of components. It can be equipped with touch-trigger probes or optional scanning probes. GLOBAL Classic CMMs are used in a number of industries for first and final part inspection, fixture qualification and more.
GLOBAL Classic is a cost-effective solution for dimensional quality control. This CMM is equipped in its standard configuration with touch-trigger probes. Scanning probes are also available as an option. GLOBAL Classic offers the best price/performance ratio throughout the entire GLOBAL family.
The scanning version also benefits from the throughput improvements that characterise the GLOBAL line. The optional CLIMA structural temperature compensation ensures good accuracy in a wide temperature range.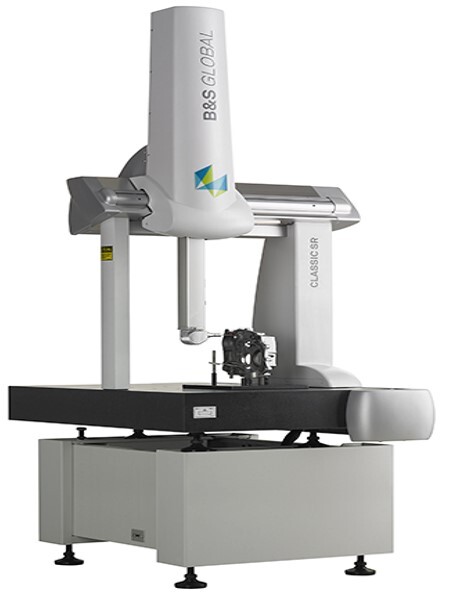 Useful Links
Machine Revisions
GLOBAL Classic Dimensional Inspection CMM
Available at
Discuss this Machine on forum.fablabs.io