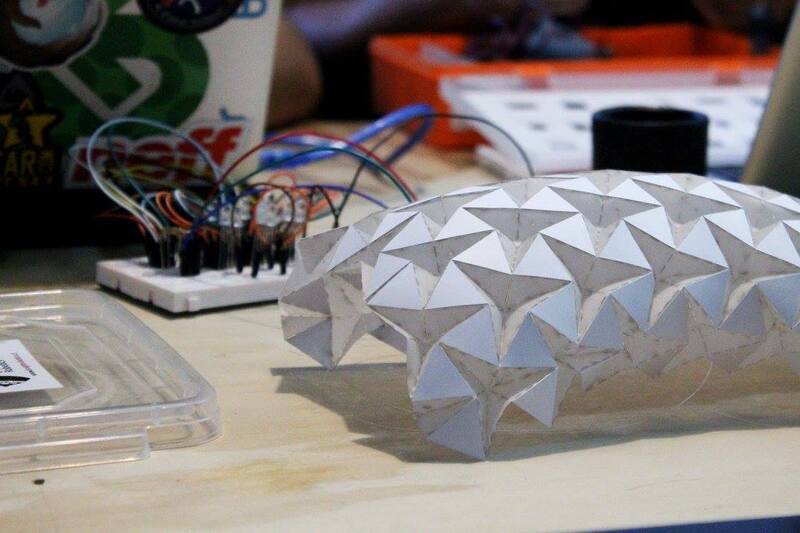 Sinestesia.cc
https://fablabs.io/labs/sinestesia
Almirante Riveros 085, Providencia, RM, 7501543, Chile
Thought as a place to invent, experiment and create ideas or projects from creative industries world, able to affect or be affected by the city or the habitable. Sinestesia LIE seeks to be a space that exploits creativity, invention and innovation based on collaborative work.
Sinestesia LIE is an invitation to projects or ideas related to architecture, art, design, science, communication, social innovation and technology, that are looking for a space to work, learn, teach, invent or solve a problem.
One of our objectives is to create a creative community, robust practice in other countries but incipient in Chile, For this reason, since a year ago we are giving courses and workshops in order to share what we know and learn from what we dont know, to do this, we invite our residents to share his knowledge, and in the topics that we don't have residents, we invite professors and professionals.
Links
Lab Capabilities
3D printing
CNC-Milling
Circuit production
Laser
Vinyl cutting
Discuss this Lab on forum.fablabs.io