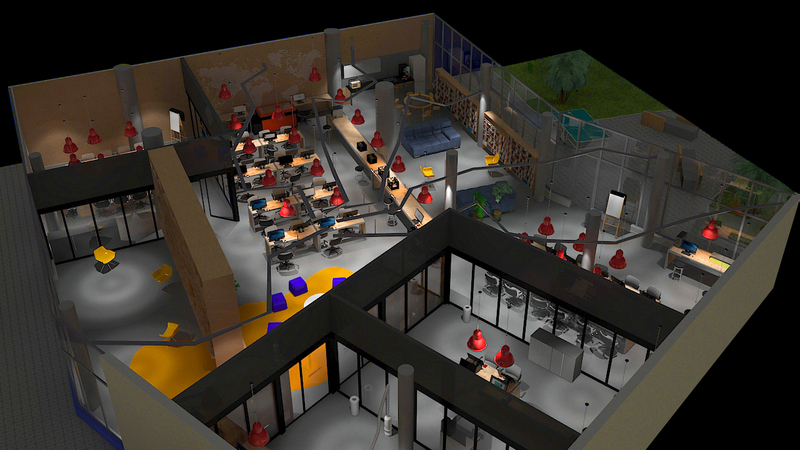 Fab Lab da Firjan SENAI Benfica
https://fablabs.io/labs/senaifablab
Praça Natividade Saldanha, 19, Benfica - Rio de Janeiro, Rio de Janeiro, Rio de Janeiro, Brazil
This Lab is the Pilot for a huge program that will be ploting Labs around Rio de Janeiro State, starting inside The Automation and Simulation Technology Center than going for others 40 schools... The principal node is fabrication surrounding 3D printing, Laser cutter, textile área, eletronic and robotics skills, automation, mechanical fabrication, simulation, virtual reality and others fields.
Links
Lab Capabilities
Impressão 3D
Usinagem CNC
Produção de circuitos
Corte Laser/Gravação
Usinagem de precisão
Para quem é voltado o fablabs.io?
Machines
Discuss this Lab on forum.fablabs.io