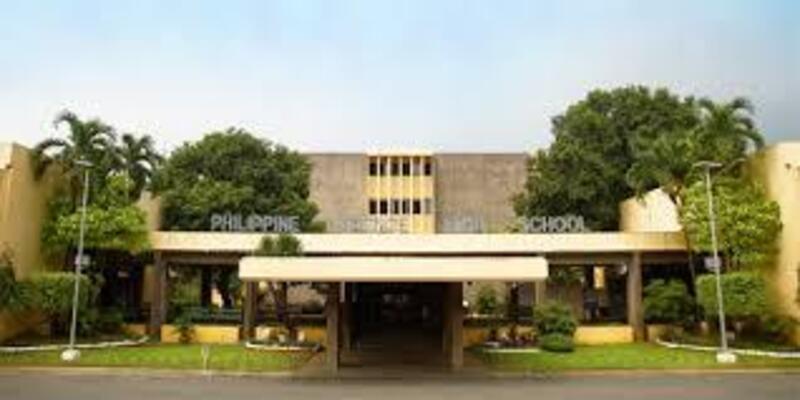 PSHS Fab Lab
https://fablabs.io/labs/pshsfablab
Philippine Science High School Main Campus, Agham Road, Quezon City, Metro Manila, 1104, Philippines
The PSHS Fab Lab is located at the Philippine Science High School (PSHS) Main Campus on Agham Road, Diliman, Quezon City. This is an alumni class project led by the PSHS Class of 1990. Funding for the lab has come mainly from individual alumni gifts and sponsorships from Philippine corporations, as well as PSHS Main Campus budget. Additional in-kind contributions have been made by equipment companies. The project was conducted in close collaboration with PSHS Main Campus Director Gene Andres and is currently managed by school administration, faculty, and students. Primary users of the PSHS Fab Lab are students, faculty, and staff at the PSHS Main Campus.
Lab Capabilities
Impressão 3D
Usinagem CNC
Produção de circuitos
Corte Laser/Gravação
Usinagem de precisão
Para quem é voltado o fablabs.io?
Discuss this Lab on forum.fablabs.io