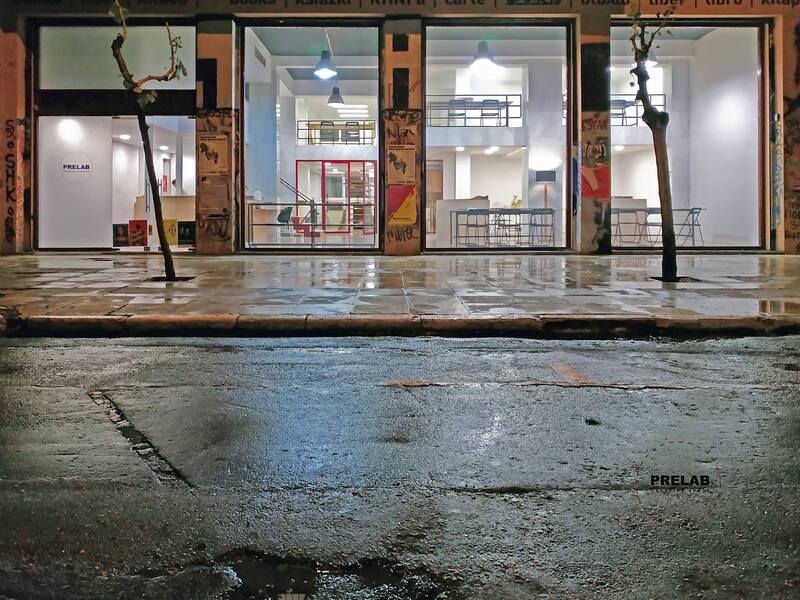 PreLab Workshop
https://fablabs.io/labs/prelab
Tzortz 11, Athina, Attica, 106 82, Greece
PreLab Creative Space was first realised in September of 2010, as a means of assisting architects and architecture students to realize designs and ideas. After it moved to its new location it gained a new vision.
PreLab Workshop was created as a means to open up to a broader part of society.
Staring with a laser cutter and a 3d printer we steadily grew.
Our partners include artists, researchers, architects, engineers, developers, social scientists and more.
Making use of our interdisciplinary studies and experience we function as a node between art, research, production and society.
We try to be more than just a toolset for every creator, but an actual contributor to their work and the means for them to expand.
Links
Lab Capabilities
Stampa 3D
Fresatura CNC
Incisione e taglio laser