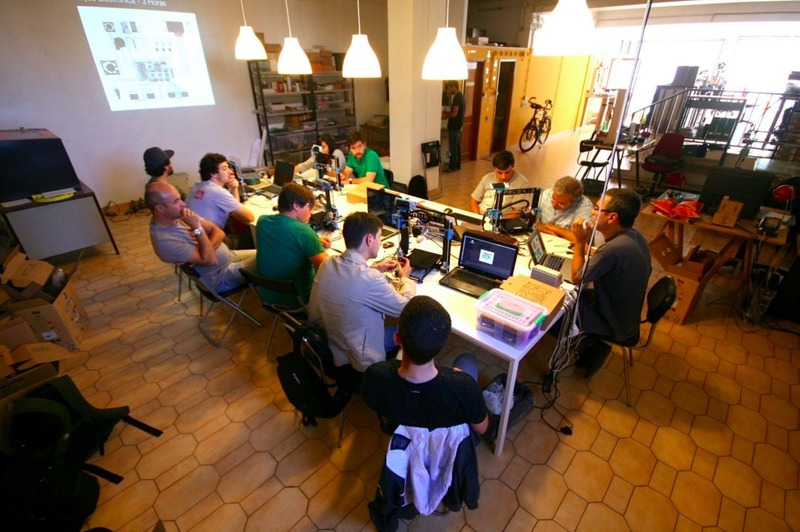 MILL - Makers In Little Lisbon
https://fablabs.io/labs/mill
Calçada Moinho de Vento, 14B, Lisboa, 1150-236, Portugal
Our purpose is to ease cooperation between artists, designers, makers, tinkerers, and any creative interested in working with new technologies. For that we facilitate tools, resources and organize workshops in physical computing, programming, design and digital fabrication.
We work with schools to promote Maker Education and STEAM competencies for children and youth groups, creating content and makerspaces.
As part of our activities we offer artistic residencies, workshops, open hackdays, talks and debates dedicated to different art fields.
Links
Lab Capabilities
3D-Drucken
CNC-Fräsen
Leiterplattenherstellung
Laserschneiden/-gravieren
Schneideplotten
Discuss this Lab on forum.fablabs.io