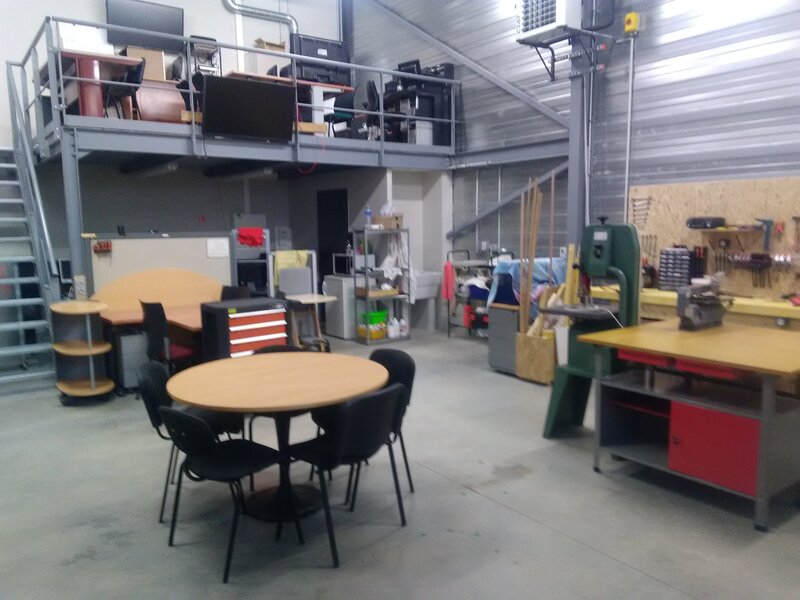 La Fab'Brique - Béarn des Gaves
https://fablabs.io/labs/lafabbriquebearndesgaves
Module3@LaStation, D23, Sauveterre-de-Béarn, Pyrénées-Atlantiques, 64390, France
The lab facility is located in the southwest of France in Sauveterre-de-Béarn at La Station, a new business incubator. In addition to the activities of making things, sharing experiences and learning, La Fab'Brique is dedicated to providing support for local organizations, businesses and individuals in order to maintain and to improve the quality of life in the region. For example, the lab is currently working together with a local museum to create an interactive presentation of aspects of the local area.
The equipment that has been installed as yet include a range of shop
machines, a milling machine, 3D printer, and a variety of computers and
software.
Links
Lab Capabilities
3D printing
CNC-Milling
Precision milling
Discuss this Lab on forum.fablabs.io