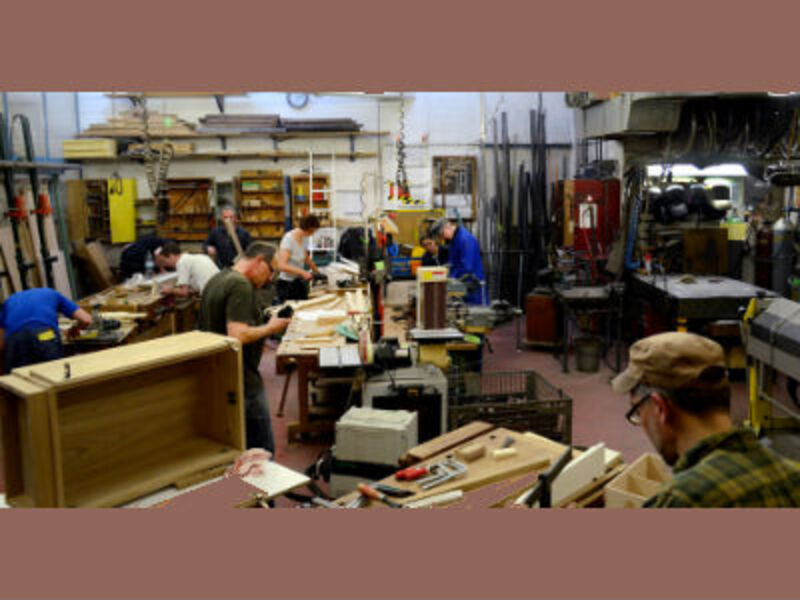 HEi
https://fablabs.io/labs/hei
Wörthstraße 42, München, Bayern, 81667, Germany
A conglomerate of open workshops available to everyone - beginner or experienced user - to realize your own projects. In various, professionally equipped shops you can work independently, use the provided expert service or take classes. There are also many opportunities for students. Cultural and social exchange happens in exhibitions, readings, and in our shop cafe.
Links
Lab Capabilities
Usinagem CNC
Usinagem de precisão
Para quem é voltado o fablabs.io?
Discuss this Lab on forum.fablabs.io