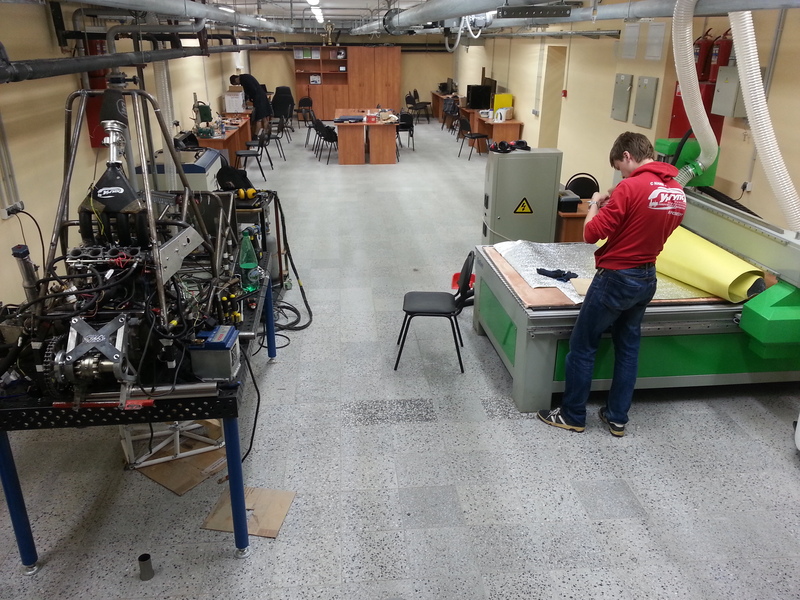 Fablab Ural v2.0
https://fablabs.io/labs/fablabural2
Kolmlglrova str.66, Екатеринбург, 620034, Russian Federation
Laboratory based in USURT. The organizer sitting creation fablab is the rector of the university. Implementation and management of the laboratory involved Vdalimir Makarov. The main users are fablab young scientists, students who want to realize their innovative technology and creative designs. The laboratory helps them. We provide doptup to additive and other equipment. We learn in this work. Learn to find solutions to complex problems. In the laboratory there are milling machines, 3D printers, cutters, laser cutters, and a large set of hand tools.
Links
Lab Capabilities
Impressão 3D
Usinagem CNC
Corte Laser/Gravação
Usinagem de precisão
Para quem é voltado o fablabs.io?
Discuss this Lab on forum.fablabs.io