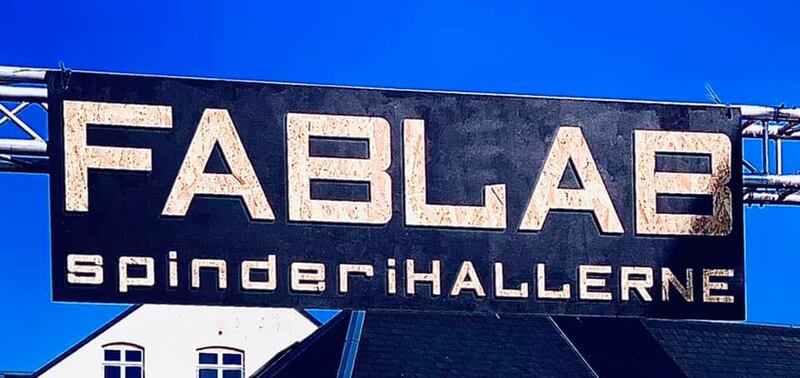 FabLab Spinderihallerne
https://fablabs.io/labs/fablabspinderihallerne
Spinderigade 11E, Vejle, 7100, Denmark
FabLab Spinderihallerne is located in an old cotton mill factory which was renovated in 2010 to host creative start up companies. It is also one of the main collaborators of the project FABLAB@SCHOOL.dk. Our vision is to create a rich environment, with a great diversity of users, where companies, schools and regular citizens can meet, share ideas and develop projects together. We have the full inventory recommended by the Fab Foundation. We have previously run FabAcademy from FabLab Spinderihallerne. We are now in the process of consolidating after moving to a much larger area and aim to do offer Fabacademy trining again in the future.
Links
Lab Capabilities
Impressão 3D
Usinagem CNC
Produção de circuitos
Corte Laser/Gravação
Usinagem de precisão
Para quem é voltado o fablabs.io?
Machines
Discuss this Lab on forum.fablabs.io