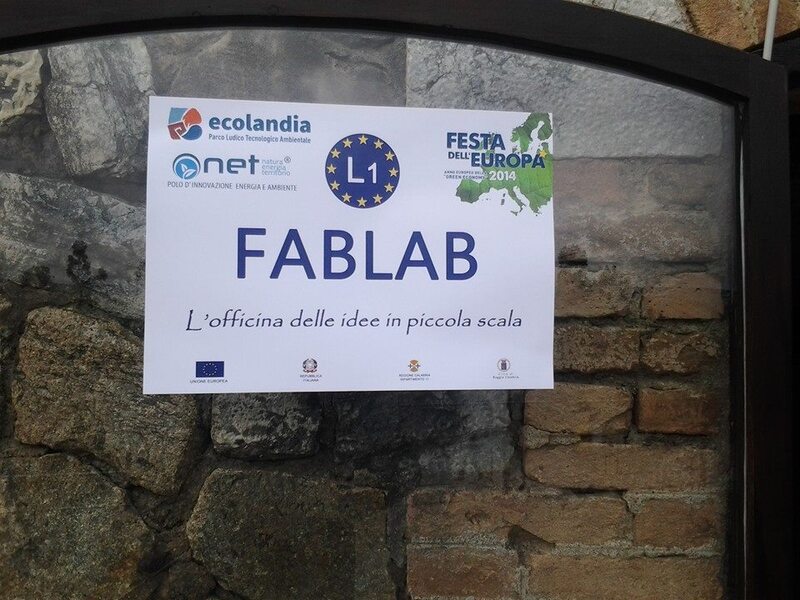 PLANNED
FabLabPoloNET
https://fablabs.io/labs/fablabpolonet
Reggio Calabria, Via Scopelliti, Ex Forte Gullì - Località Arghillà, Reggio Calabria, Reggio Calabria, italy, 89100, Italy
FabLabPoloNET located inside the Park Ecolandia, Arghillà, a few km from Reggio Calabria (RC. italy) is the first makers reality in Calabria. The intent of this FabLab is to share as much as possible the issues of autotravel and open source with an eye focused on technological innovation and vocational training.
Links
Lab Capabilities
Impressão 3D
Usinagem CNC
Produção de circuitos
Corte Laser/Gravação
Usinagem de precisão
Para quem é voltado o fablabs.io?
Discuss this Lab on forum.fablabs.io