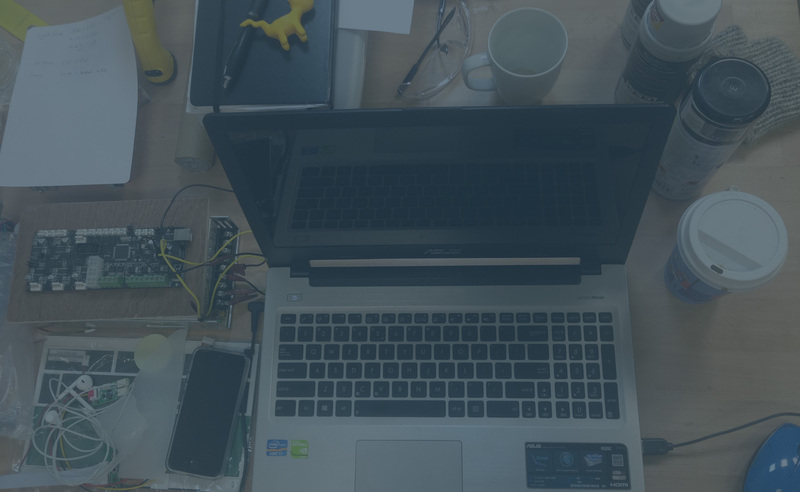 PLANNED
Fab Lab Northampton
https://fablabs.io/labs/fablabnorthampton
Leben Square, Northampton, Northamptonshire, NN3 5BT, United Kingdom of Great Britain and Northern Ireland
Fab Lab Northampton is one of the first digital fabrication and rapid prototyping workspaces in the East Midlands.
On opening, we will be a creative space that provides both open and membership based access to digital fabrication tools, education workshops, making events and an empowered vibrant community. We help individuals and companies learn about the application of digital technologies, rapid software, hardware prototyping and 3D printing.
We work closely with the British Computer Society and the Northampton University to craft individual and community based projects. These projects differ widely but we hope to make a substantial contribution in the long term to IoT Farming, IoT Medical and IoT Business. We also work with a growing number of Mental Health charities to create a different environment for patients and carers.
We have a range of fabrication tools including laser cutters, 3D printers, milling machines, 3D scanners, traditional hand tools (saws, drills, hammers, chisels etc) and CNC machines.
The Lab will provide three core services:
1. Shared workspace for schools, colleges, businesses & individuals to work and develop ideas
2. Skills development and technology education through events & workshops
3. Business accelerator, translating innovative concepts into businesses
Links
Lab Capabilities
Impressão 3D
Usinagem CNC
Produção de circuitos
Corte Laser/Gravação
Para quem é voltado o fablabs.io?
Discuss this Lab on forum.fablabs.io