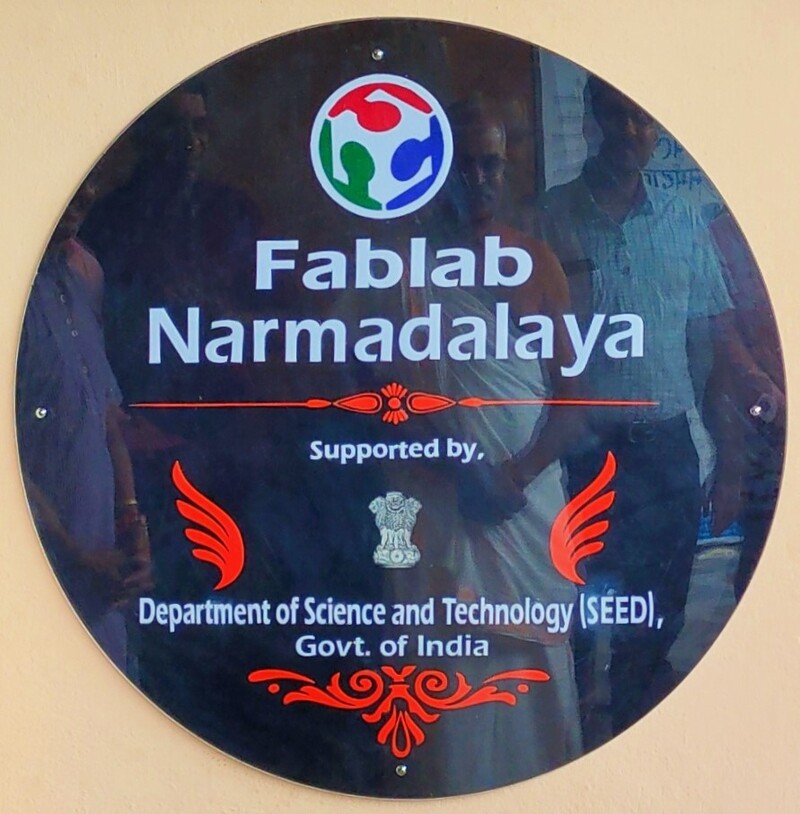 Fablab Narmadalaya
https://fablabs.io/labs/fablabnarmadalaya
Vivekananda Institute of Rural Technology , Lepa Punarvas, Kasrawad, Khargone, Madhya Pradesh, 451228, India
Fablab Naramadalaya is located in Lepa punarvas , Kasarawad ,Madhyapradesh ,center of India . This lab is supported by Department of science and Technology ( SEED department ), Govt. of India and Vigyan ashram fablab , Pabal. Narmadalaya institute founded in 2010 and runs free pre school and high school level educational centers at Lepa Punarvas ( Bhiaragarh), Bhatyaan , Choti Khargaon specially for children's of economically weaker section of the society in Khargaon district of Madhyapradesh.
Objective of this lab is to introduce digital fabrication tools to tribal youth and local artisans, makers and give solutions on village level problems. Through this facility we will conduct STEAM education base activities in nearby schools and provide open access to college students .
Links
Lab Capabilities
Impressão 3D
Usinagem CNC
Produção de circuitos
Corte Laser/Gravação
Usinagem de precisão
Para quem é voltado o fablabs.io?