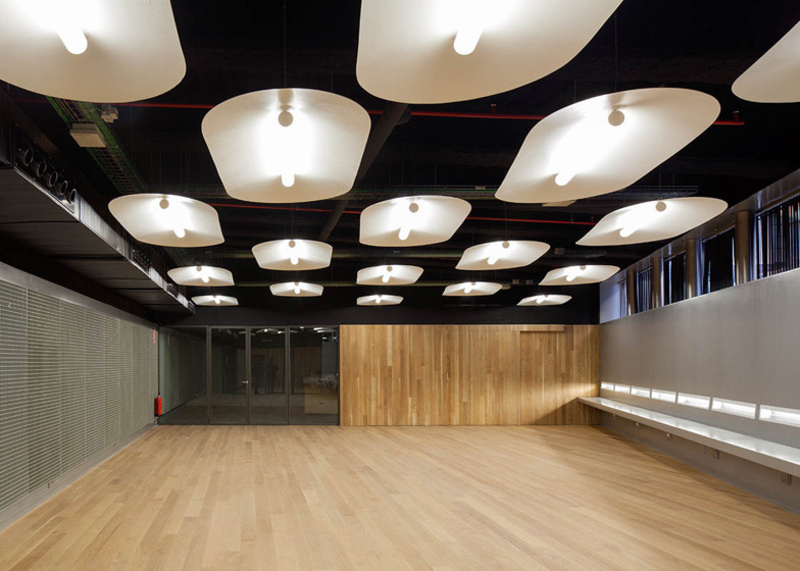 FabLab Madrid Medialab-Prado
https://fablabs.io/labs/fablabmadridmedialabprado
Calle Alameda, 15, PLAZA DE LAS LETRAS, Madrid, Madrid, 28014, Spain
"Medialab-Prado is a program part of the Department of Arts, Sports and Tourism of the Madrid City Council. It is conceived as a citizen laboratory for the production, research and dissemination of cultural projects that explore collaborative forms of experimentation and learning that have emerged from digital networks."
As such, the Fab Lab will serve as place to prototype ideas resulting from projects or lines of work within Medialab-Prado's own programming.
The Fab Lab will also feature a basic training program for machine use and techniques, as well as advanced and specific courses.
Links
Lab Capabilities
3D printing
CNC-Milling
Laser
Vinyl cutting
Discuss this Lab on forum.fablabs.io