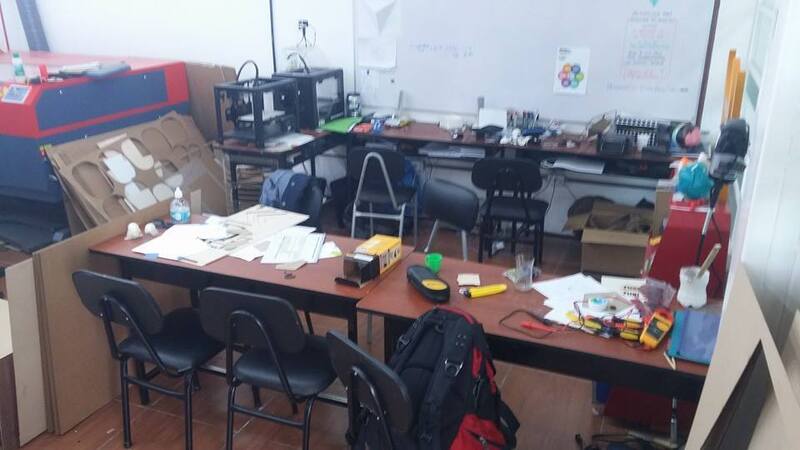 FabLab La Metro
https://fablabs.io/labs/fablablametro
Iberia, Ladron de Guevara, Quito, Pichincha, Ecuador
This is an academic place inside of a design school so our students can come and experiment with high and low tech resources to find solutions to their projects and develop his ideas. We try to expend all our time working and testing the boundaries of the combination of new and old processes and technology to enforce the experience of making things and learn how to do it. Here we work together with a model lab to do big works.
Links
Lab Capabilities
Impressão 3D
Usinagem CNC
Corte Laser/Gravação
Usinagem de precisão
Para quem é voltado o fablabs.io?
Discuss this Lab on forum.fablabs.io