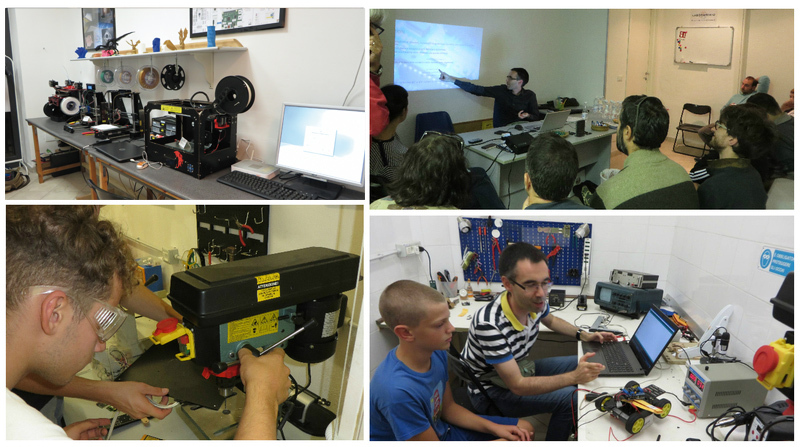 FabLab Imperia
https://fablabs.io/labs/fablabimperia
Via XXV Aprile 34, Imperia, IM, 18100, Italy
The FabLab Imperia was born in 2014 from the ambitious idea of some enthusiasts who have decided to come together, officially constituting a non-profit organization, sharing machinery and equipment but above all ideas, passion and the various skills acquired at hobby level and work to order to promote the "maker" culture in their city involving other enthusiasts in a movement that is growing not only in the world but also in Italy.
As an association, FabLab Imperia wants to grow and become a technological reference point and innovation for city of Imperia and its Province, providing a creative and educational space in particular for the youth of our territory: a laboratory of ideas, where the ideas put into practice can generate passion and dreams, and to ensure that these passions can also turn into job prospects.
For more information visit our website and follow us on social networks!
Links
Lab Capabilities
Impresión 3D
Fresado CNC
Producción de circuitos
Fresado de precisión
Cortadora de vinilo
Discuss this Lab on forum.fablabs.io