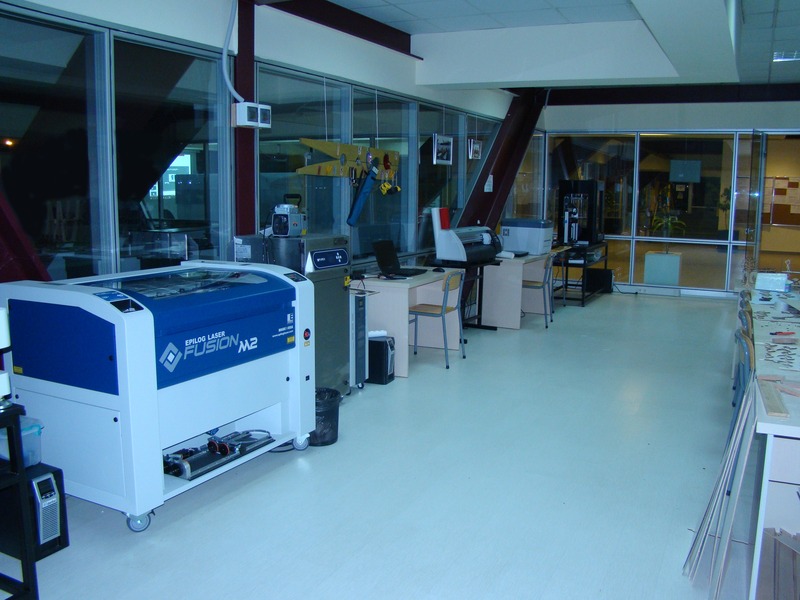 FabLab GLDANI
https://fablabs.io/labs/fablabgldani
Gldani III Micro-District, Tbilisi, Georgia, 0167, Georgia
Fab Lab GLDANI is the part of Vocational School "GLDANI professional training Center". It was opened by the the Ministry of Education and Science of Georgia with the support of Georgia's Innovation and Technology Agency (GITA). which's the governmental structure under the ministry of economy. FabLab was opened in 2016 year.
Commune with theories FabLab is the democratic use of technology for social good, work areas such as product prototyping, architectural design, development of machinery open source development of technology for social use and development of city.
We have the support FAB LAB TECHPARK super node. we have the human personnel commensurate with the necessary machinery for unfolding as a complete FabLab.
Links
Lab Capabilities
3D printing
CNC-Milling
Laser
Vinyl cutting
Discuss this Lab on forum.fablabs.io