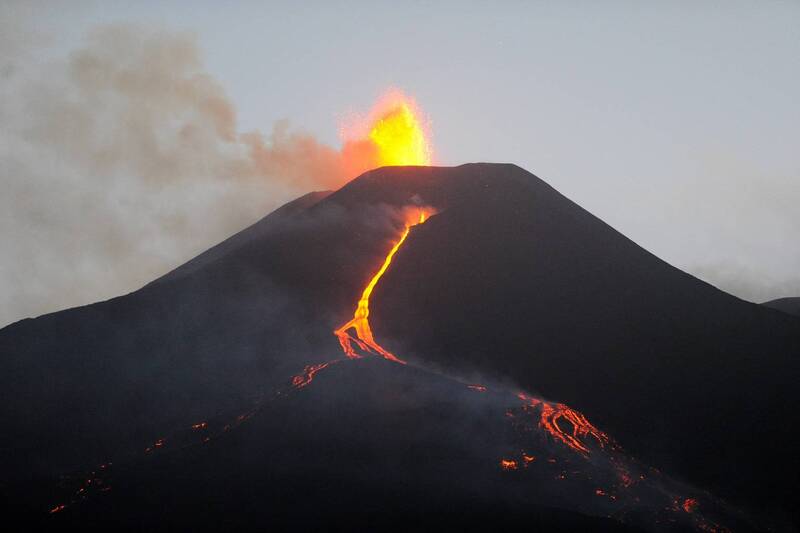 Fablab Catania
https://fablabs.io/labs/fablabcatania
Via Cifali 22, Catania, Italy, 95123, Italy
The FabLab Catania was established in February 2014 born from the idea of uniting
productivity, innovation, research and social, through the virtuous circuit of the
sharing of professional skills and advanced technological tools. A system of
"Communicating vessels" of knowledge and experience, through which to acquire new ones
skills.
Today the place of production is a mix between artisan workshop and workshop
and the product is custom made. FabLab Catania is the innovation gym for the new Italian manufacture
Joint Us www.fablabcatania.eu
Links
Lab Capabilities
Impressão 3D
Usinagem CNC
Corte Laser/Gravação
Usinagem de precisão
Para quem é voltado o fablabs.io?
Machines
Discuss this Lab on forum.fablabs.io