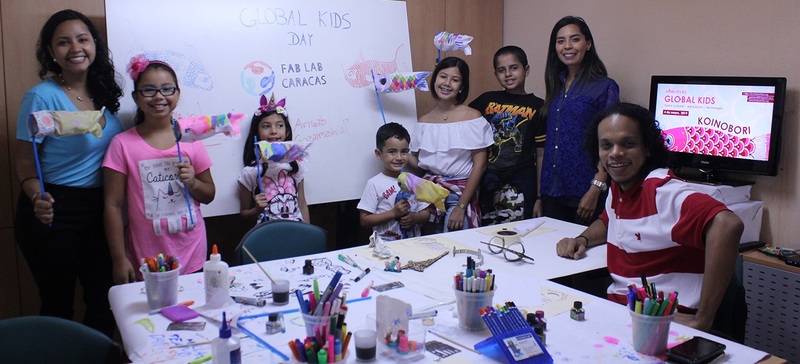 Fab Lab Caracas
https://fablabs.io/labs/fablabcaracas
La California, Caracas, Miranda, 1071, Venezuela (Bolivarian Republic of)
Fab Lab Caracas is a center that promotes the approach and participation in interdisciplinary collaborative projects, making educational programs and training for knowledge dissemination.
We believe in the democratization of technology so for us it is very important to continue growing y
spreading knowledge and continue adding more contributions to the Fab Lab network.
We are currently Ambassadors in Venezuela of The Ellen Meadows Prosthetic Hand Foundation (https://ln4handproject.org/) , to donate prosthetic hands and we have an agreement with the Venezuelan Institute of Scientific Research (IVIC) (https://www.ivic.gob.ve) which is one of the largest and most important research centers in Latin America, for the development of projects related to digital fabrication, innovation and education.
Links
Lab Capabilities
3D printen
CNC frezen
Printplaat productie
Laser Snijden/Graveren
Precisie frezen
Vinyl snijplotter
Machines
Discuss this Lab on forum.fablabs.io