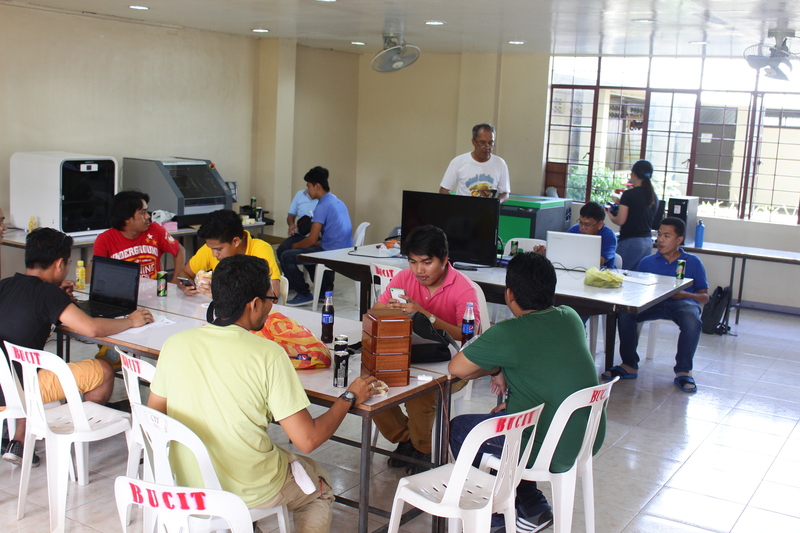 FABLAB Bicol, Legazpi City Philippines
https://fablabs.io/labs/fablabbicollegazpicityphilippines
Legazpi City, Bicol University East Campus, College of Industrial Technology, Legazpi City, Albay, 4500, Philippines
Fablab Bicol is a Shared Service Facility (SSF) for Micro, Small and Medium Entrepreneurs (MSMEs) of the Bicol Region, Philippines in partnership with Bicol University (BU). It is housed at the College of Industrial Technology (CIT), Legazpi City.
Currently, the lab is in preparation for its launching in May 26, 2016 in a temporary location meanwhile the permanent lab is yet to be completed. The equipment were recently delivered while the temporary lab is still being set up.
The industrial design department of the college will take the lead in the initial operation and will be complemented with other disciplines in the technology and engineering departments.
Lab Capabilities
3D printen
CNC frezen
Printplaat productie
Laser Snijden/Graveren
Precisie frezen
Vinyl snijplotter
Discuss this Lab on forum.fablabs.io