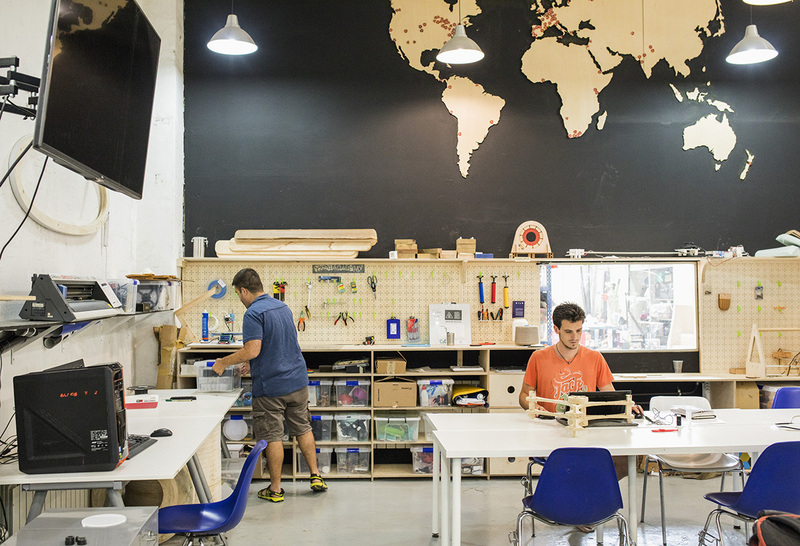 Fab Lab Barcelona
https://fablabs.io/labs/fablabbcn
Carrer de Pujades, 102, Barcelona, Catalonia, 08005, Spain
Fab Lab Barcelona is the research and innovation center, situated inside the Institute of Advanced Architecture of Catalonia.
We focus mainly on Research, Education, and Services, pushing the boundaries of what Fab Labs can be and do in neighborhoods, cities, and regions. It is also the headquarters of the Global Coordination of the Fab Academy program and leads the Fab City Project, an initiative that aims to develop a new model for locally productive and globally connected self sufficient-cities.
Links
Lab Capabilities
Impressão 3D
Usinagem CNC
Produção de circuitos
Corte Laser/Gravação
Usinagem de precisão
Para quem é voltado o fablabs.io?
Machines
Discuss this Lab on forum.fablabs.io