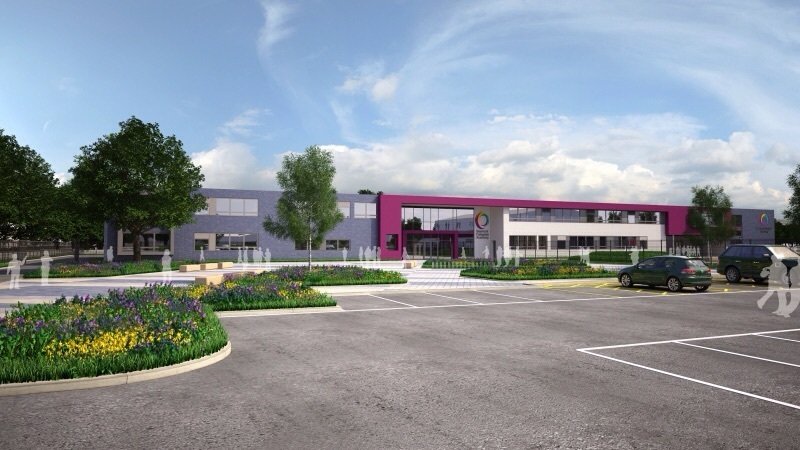 FabLab@BCA
https://fablabs.io/labs/fablabbca
Beamont Collegiate Academy, Long Lane, Warrington, WA2 8PX, United Kingdom of Great Britain and Northern Ireland
We offer a wide range of tech and machinery from coding, robotics to large scale CNC routing. From e-textiles to code to hard engineering.
We will be launching with some high profile projects linked to major engineering multinationals.
We have an 'Engineer in Residence' to inspire and link back to industrial best practice.
We host one of the largest Coder Dojo's in the World every month with coding, robotics, 3D printing, Virtual Reality, Game design, 3D design, Raspberry Pi, BBC Micro bit, Drone technology, E-textiles, sound and light engineering and so much more.
In 2017 we will host DojoCon, the annual world conference for Coder Dojos across the world.
Links
Lab Capabilities
Impression 3D
Fraiseuses à commande numérique
Découpe/Gravure Laser
Fraiseuse de précision
Découpe Vinyle
Discuss this Lab on forum.fablabs.io