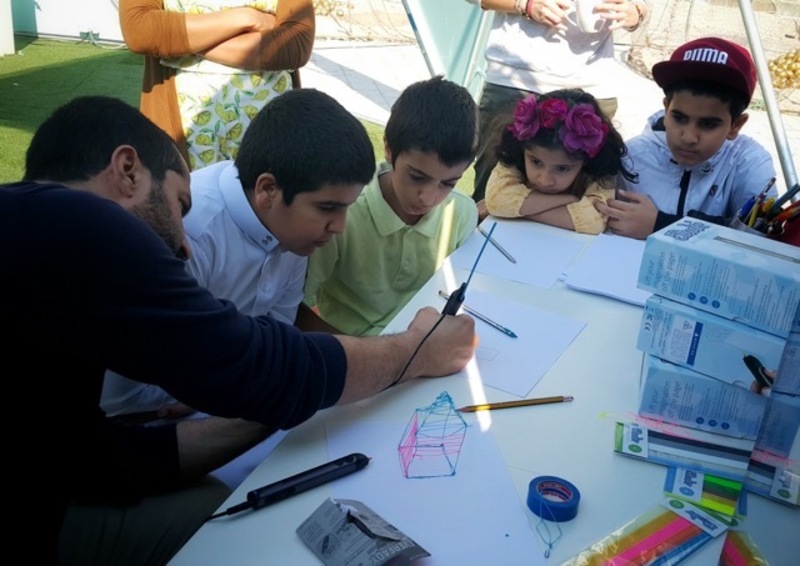 FabLab Bahrain
https://fablabs.io/labs/fablabbahrain
802, Bldg 614, Road 1011, Block 410, Manama, Bahrain
We come from different academic and professional backgrounds but we met to reignite a childhood passion and explore innovative solution that could impact our community.
Digital fabrication is allowing people at all age groups and from different disciplines to transform their ideas and create fascinating objects.
We aspire to provide in FabLab Bahrain the ideal environment for creative people to reach their true potential.
Links
Lab Capabilities
3D printing
CNC-Milling
Circuit production
Laser
Precision milling
Vinyl cutting
Machines
Discuss this Lab on forum.fablabs.io