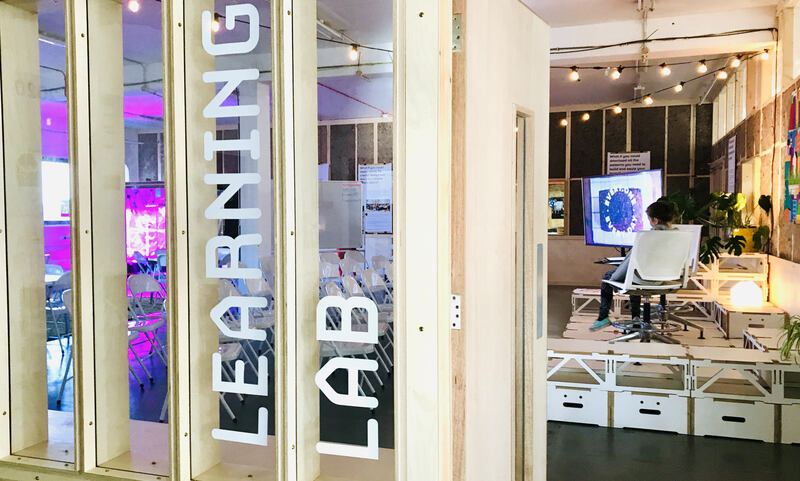 Everyone's Warehouse
https://fablabs.io/labs/everyoneswarehouse
47 Thames Rd, Barking, Essex, IG11 0HQ, United Kingdom of Great Britain and Northern Ireland
It is a public facility for people of Barking and Dagenham. Our focus is on getting people together doing things. We have a co-working space, a general public kitchen, an industrial kitchen, a fabric space with some industrial machinery, a minimakerspace for supervised making, a garden with practical plants, a digital fabrication area, a ceramics area and a wood working area, an event space and finally a community focus area. The latter is core to our principles of being a place to get together.
We are part of Every One Every Day project in Barking and Dagenham which is a part of the Participatory City Foundation.
Lab Capabilities
Impressão 3D
Usinagem CNC
Corte Laser/Gravação
Para quem é voltado o fablabs.io?