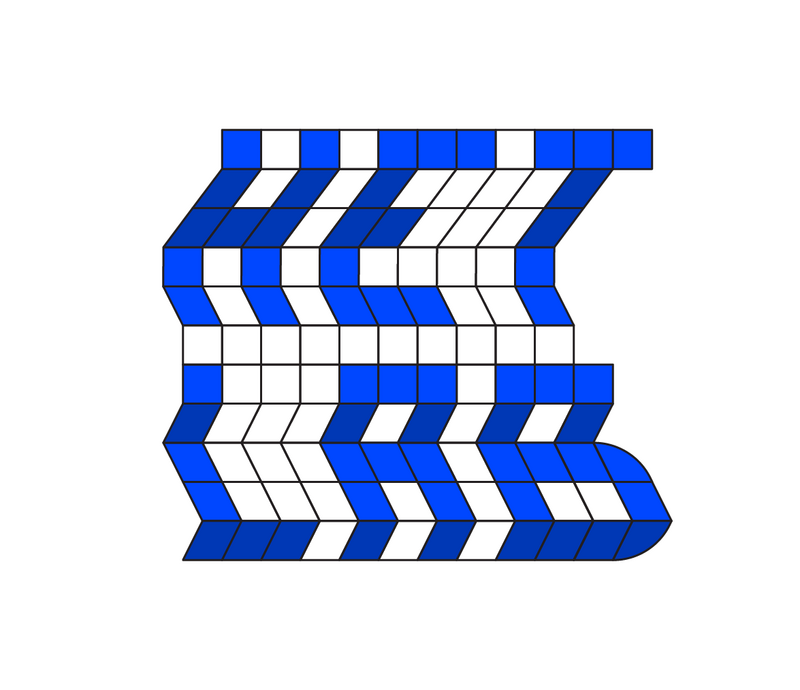 CLOSED
eco-fab-lab
https://fablabs.io/labs/ecofablab
Binnenweg 4, Brugge, West- Vlaanderen , 8200, Belgium
When we first started we made our projects out of recycled materials. For example, as we had a lack of power, we made our own charging bike and solar panels.
Later we bought our machines and our focus changed to educating people through workshops and electronics. As most of our members work in that field.
By now we evolved to a lab that is open to everyone. Through the youth department of our city and workshops, we focus on young people. The open lab moments often focus on adults that need a place to build, learn and experiment. The combination of those two target audiences makes a special combination of sharing knowledge and creating new things.
In the last stage of our history we became part of the the youth department in Brugge which led to us - the organization - becoming a part of an international project. Because of that it became impossible to follow the original fablab charter. But the machines, the people and the spirit is still there.
Lab Capabilities
3D printing
CNC-Milling
Circuit production
Laser
Vinyl cutting
Discuss this Lab on forum.fablabs.io