Curitiba Fab Lab - Prefeitura Municipal de Curitiba
https://fablabs.io/labs/curitibafablab
Av. Prefeito Maurício Fruet, 2150, 1° piso, Curitiba, Paraná - Brazil, 82900-000, Brazil
Descrição
Primeiro Fab Lab público da cidade de Curitiba, inaugurado em março de 2019 na Rua da Cidadania do Cajuru. O espaço funciona como um laboratório de fabricação digital e prototipagem no qual estudantes, empresas e a comunidade podem compartilhar conhecimentos e colocar em prática projetos e ideias inovadoras. As máquinas de prototipagem estão à disposição da população com apoio de instrutores orientadores sobre o uso dos equipamentos e sua aplicação. O laboratório conta com um espaço amplo para as máquinas e estações de trabalho e sala de reunião, tendo como equipamentos: impressoras 3d, equipamento de corte e gravação a laser, router CNC, fresadora de bancada, plotter de recorte, equipamento eletrônicos (osciloscópio, gerador de função, fonte ajustável, estação de solda) e ferramentas em geral..
---
Como utilizar o laboratório?
Enviar descrição detalhada do projeto que pretende realizar e os dados de contato para o email: fablab@curitiba.pr.gov.br.

Após análise do projeto entraremos em contato para agendar o atendimento.
---
Vídeos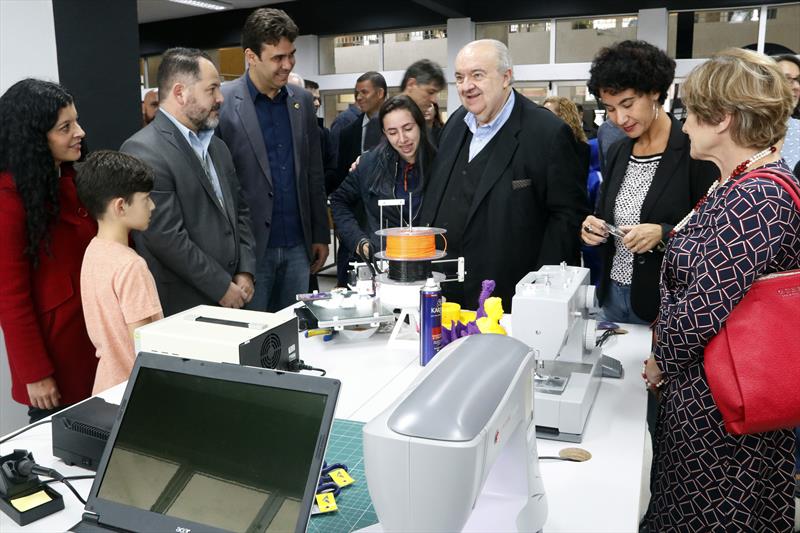 Primeiro Fab Lab público da cidade: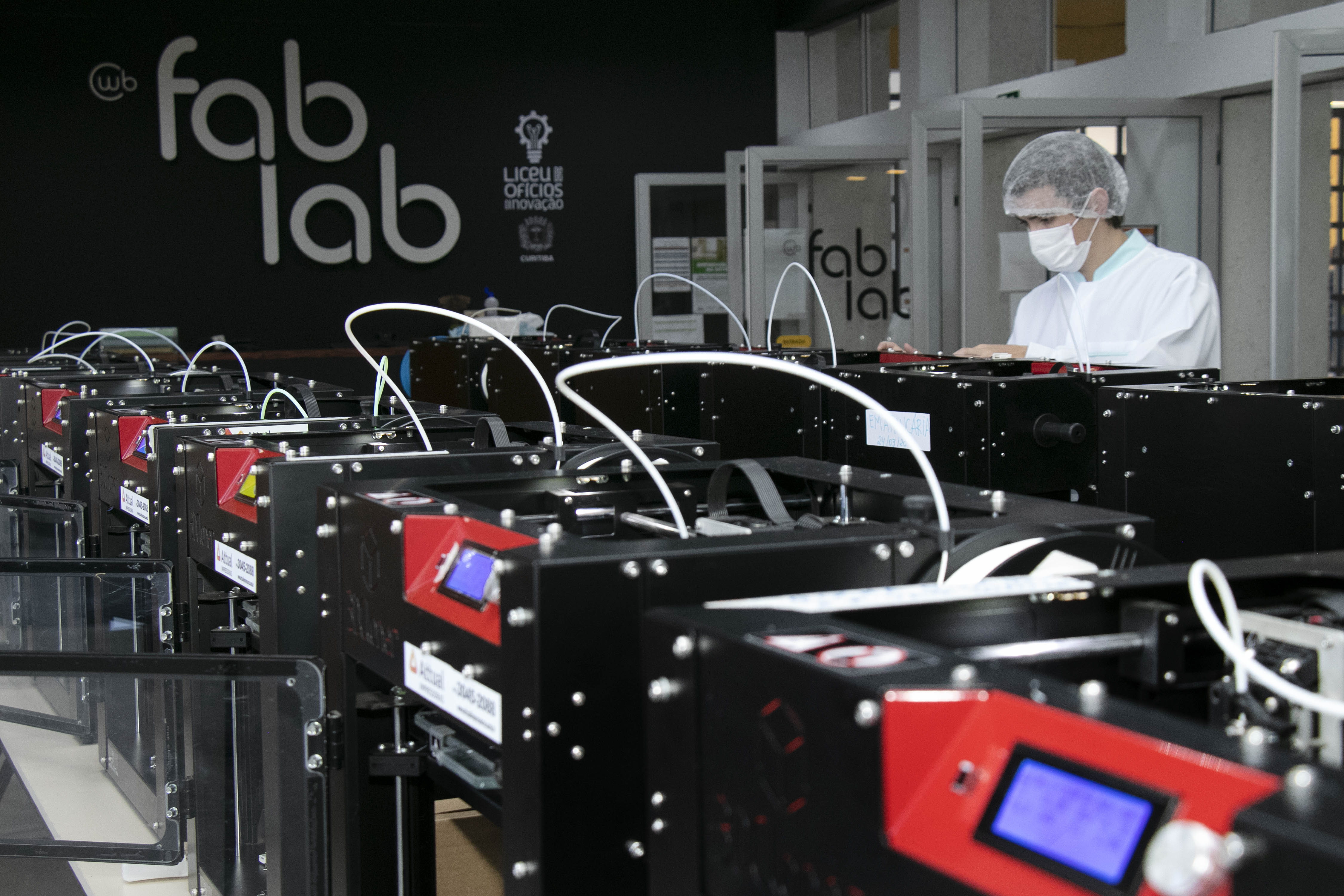 Fab Lab - Acões Covid19:
---
Matérias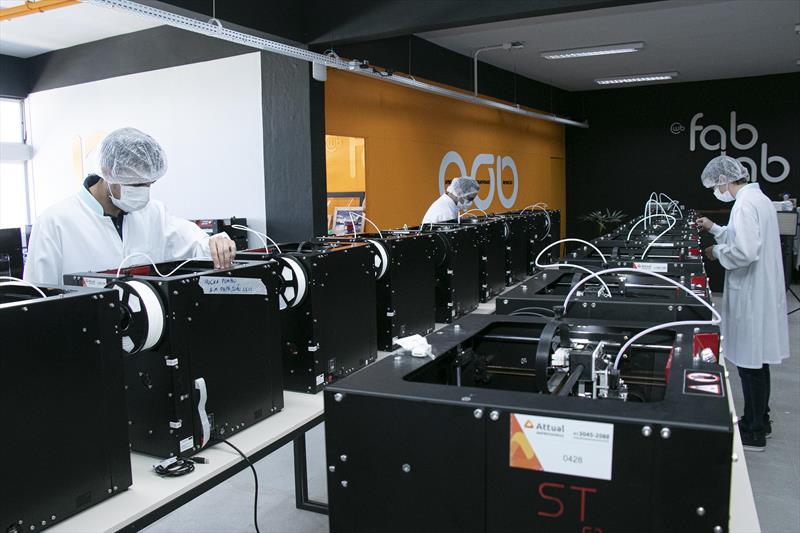 Nações Unidas - Curitiba combina design e tecnologia para produzir protetores faciais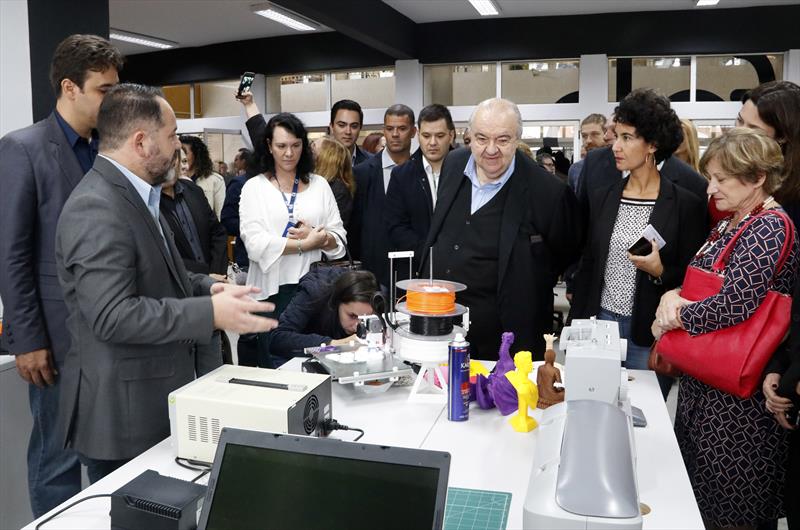 Inauguração do primeiro Fab Lab público de Curitiba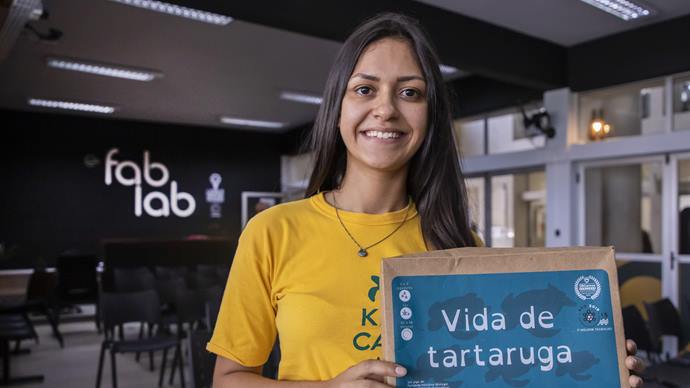 Bióloga produz jogo didático com apoio do Fab Lab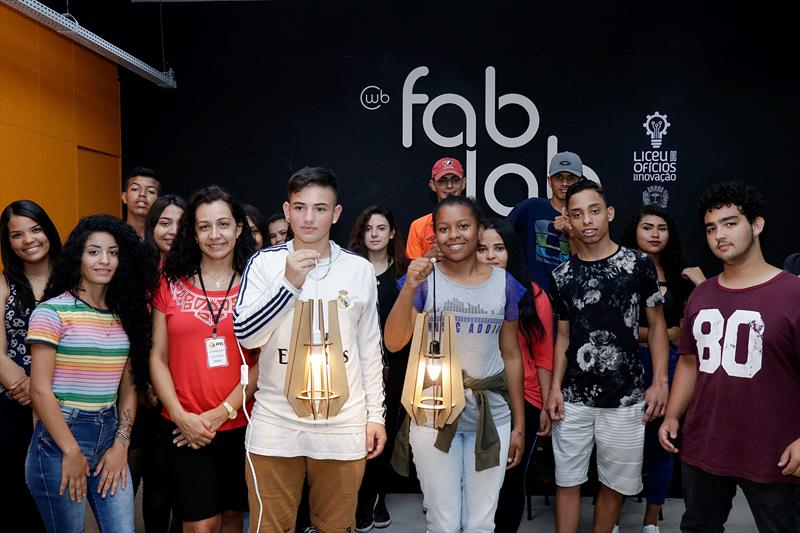 Adolescentes produzem luminárias no Fab Lab do Cajuru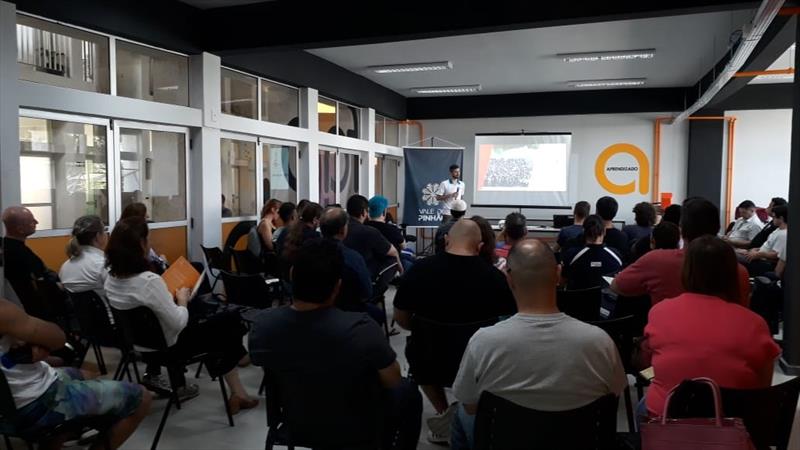 Empresas se articulam para promover capacitação no Fab Lab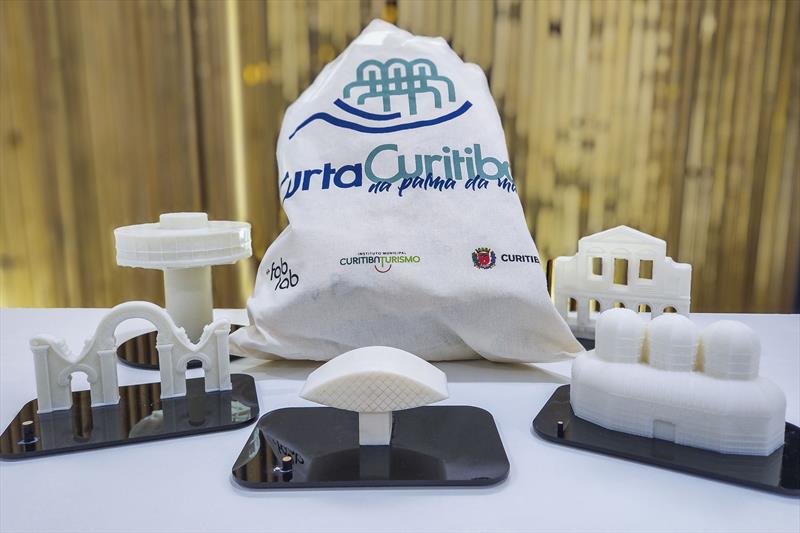 Atrativos turísticos de Curitiba ganham versões na palma da mão para pessoas cegas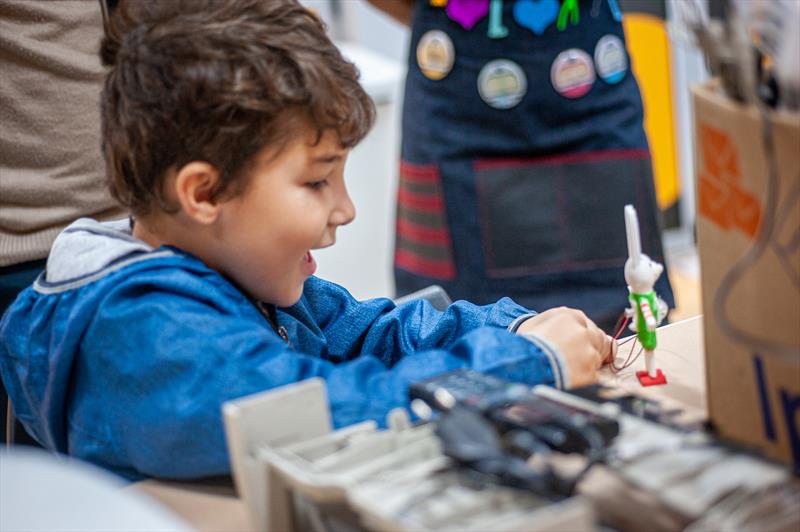 Estudantes com altas habilidades participam de oficina no Fab Lab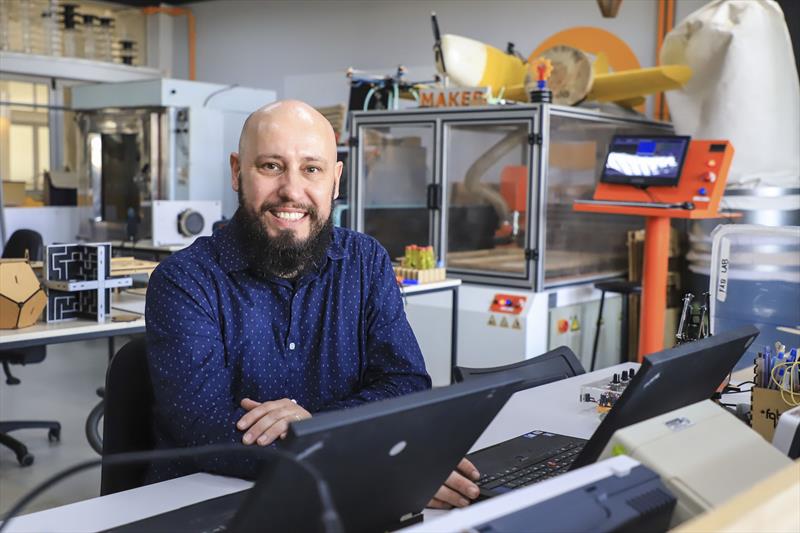 Aberto a todos, Fab Lab da Prefeitura de Curitiba ultrapassa 200 projetos elaborados gratuitamente
---
First public Fab Lab in the city of Curitiba, opened in March 2019 at Rua da Cidadania de Cajuru. The space functions as a laboratory for digital fabrication and prototyping for unqualified students, companies and communities can share knowledge and put innovative projects and ideas into practice. Prototyping machines are available to the population with the support of instructors who provide guidance on the use of the equipment and its application. The laboratory has ample space for machines and workstations and meetings, having as equipment: 3d printers, laser cutting and engraving equipment, CNC router, CNC milling machine, bench milling machine, clipping plotter, electronic equipment (oscilloscope, generator function, adjustable source, soldering station) and tools in general.
Links
Lab Capabilities
3D printing
CNC-Milling
Circuit production
Laser
Precision milling
Vinyl cutting
Machines
Discuss this Lab on forum.fablabs.io