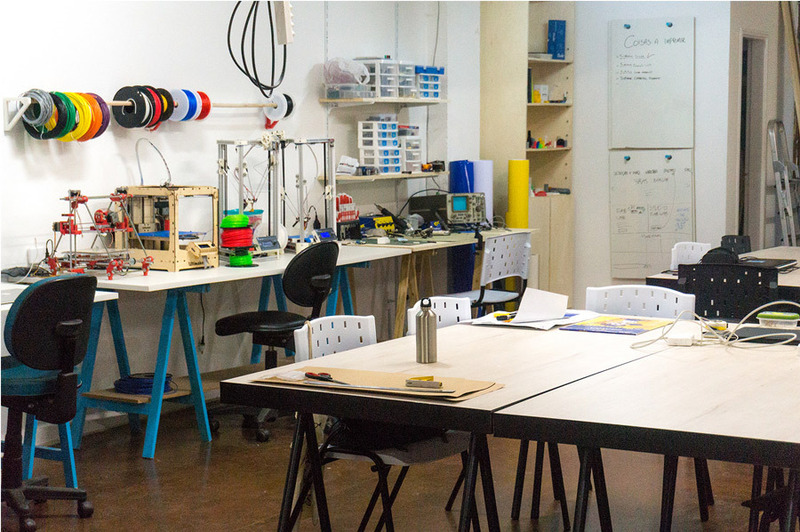 Brasília Fab Lab
https://fablabs.io/labs/brasiliafablab
CLN 305, Bl B, Sala 06, Subsolo, Brasilia, DF, 70737-520, Brazil
Brasilia Fab Lab is a place where ideas turn into reality. We believe in sharing knowledge and tools to stimulate innovation in our community. Together we think, create and make.
Courses and workshops are offered at night. Our team of designers and engineers are also open for consulting on awesome projects involving digital fabrication, electronics, woodworking and whatever else you need.
Links
Lab Capabilities
Impressão 3D
Usinagem CNC
Corte Laser/Gravação
Para quem é voltado o fablabs.io?
Discuss this Lab on forum.fablabs.io