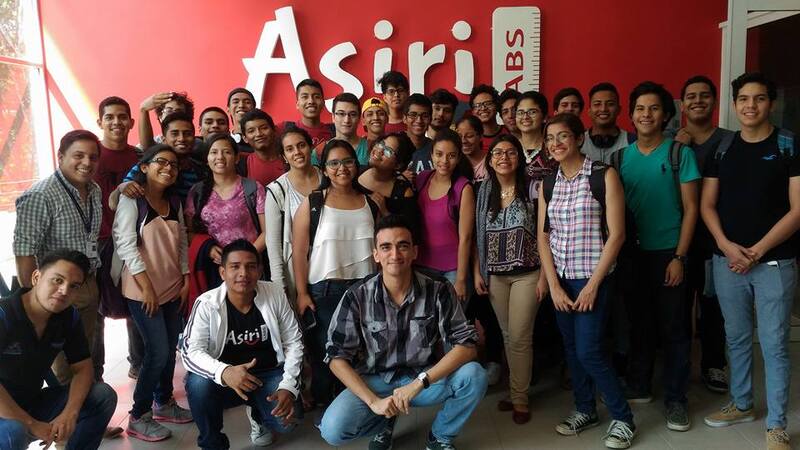 AsiriLabs
https://fablabs.io/labs/asiri
Dentro de Campus ESPOL Prosperina, Guayaquil, Guayas, EC090112, Ecuador
We provide several kinds of digital fabrication machines, as 3D printers, laser cutters, CNC carving machines, as well as wood and metal working machines.
As being located inside a university, we try to engage the students to design and build their own prototypes using our tools for a very convenient price.
Links
Lab Capabilities
Impressão 3D
Usinagem CNC
Corte Laser/Gravação
Usinagem de precisão
Para quem é voltado o fablabs.io?
Discuss this Lab on forum.fablabs.io