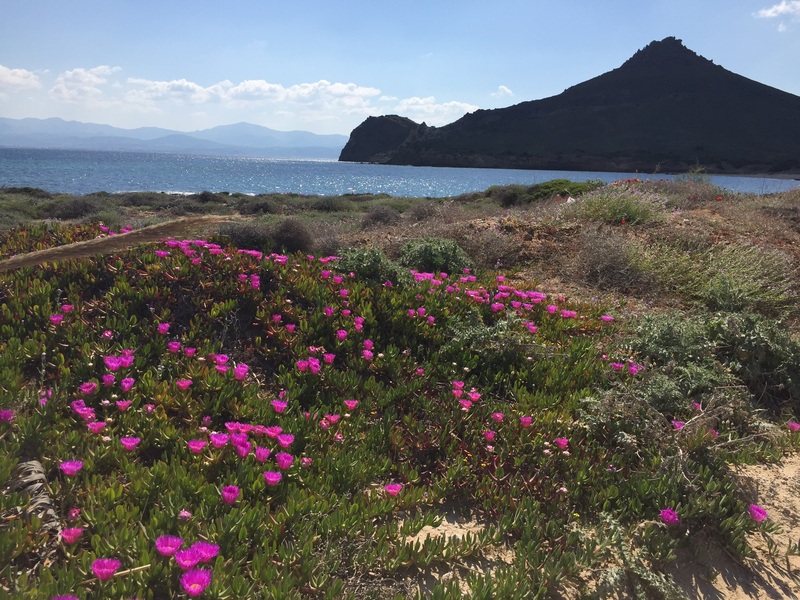 Aegean Idea Lab
https://fablabs.io/labs/aegeanidealab
Unnamed Road, Kalami, Paros, 844 00, Greece
We believe innovation lies at the intersection of disciplines so studying only a fixed number of subjects limits potential invention and innovation. The Aegean Idea Lab was founded in 2018 by a former MIT engineer as a small, independent innovation incubator that brings seemingly incongruous subjects together in a mindful maker space so Paros residents and people from around the world can study and create things that will improve the world.
Our goals at the Aegean Idea Lab are:
To provide a mindful maker space for aspiring inventors to bring their ideas to life.
To eradicate domestic violence.
To reduce post consumer waste by making only what we need at a local level.
To help make Paros energy independent by developing alternative energy innovations.
To bring technology training, job creation and growth to Paros residents.
To develop beautiful biomedical devices that improve health.
To make a positive impact on the world.
To give back to the community and the world at large by donating a portion of all proceeds to charity.
To educate the whole person by offering daily courses that enrich the mind, body and spirit.
Do you have an idea that you long to bring to life? Join us
Links
Lab Capabilities
Impressão 3D
Produção de circuitos
Corte Laser/Gravação
Usinagem de precisão
Para quem é voltado o fablabs.io?
Machines
Discuss this Lab on forum.fablabs.io