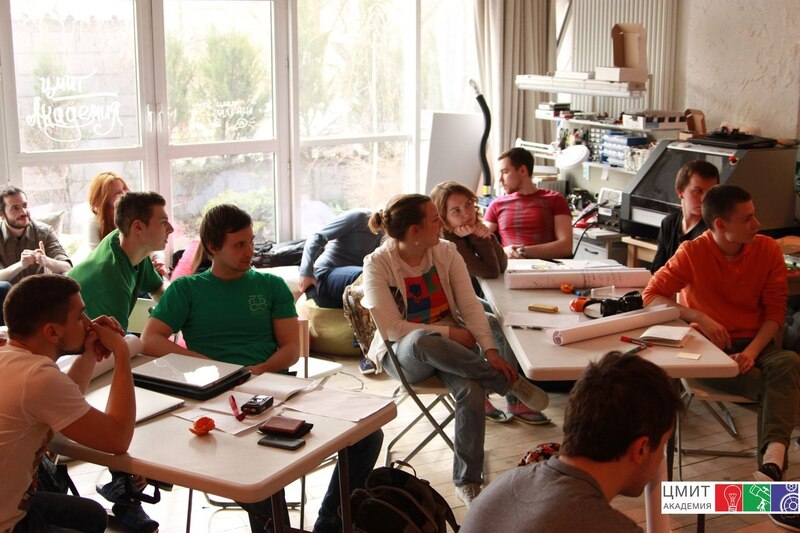 CMIT "Academy"
https://fablabs.io/labs/academylab
Москва, Udalcova st., 6, Москва, Russian Federation
After a brief introduction, children begin to independently bring their ideas to life. We do not seek answers for them, we will only encourage them to find their own creative solutions.
We know for sure - the children with pleasure and great care are engaged in practical work, research, design and constantly coming up with something new!
All this takes place under the supervision and control of trainees and staff of the Centre.
CMIT- is not just a set of equipment and materials. It is a complex creative approaches to learning "almost all" digital production and manufacturing.
Links
Lab Capabilities
Impressão 3D
Usinagem CNC
Produção de circuitos
Corte Laser/Gravação
Usinagem de precisão
Para quem é voltado o fablabs.io?
Discuss this Lab on forum.fablabs.io