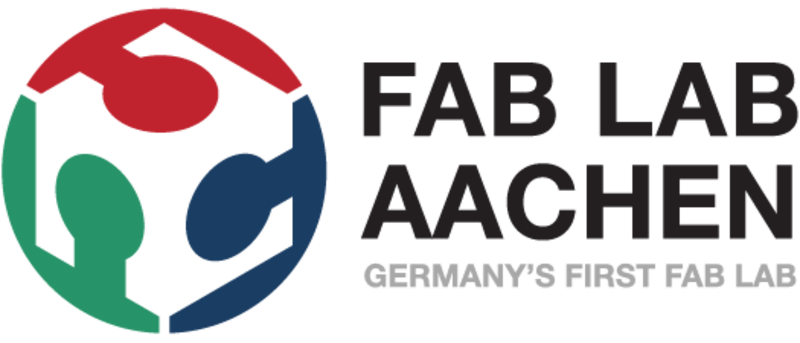 Fab Lab Aachen at RWTH Aachen University
https://fablabs.io/labs/aachen
Ahornstr. 55, Room 2213 (2nd floor), Aachen, North Rhine-Westphalia, 52074, Germany
Our Fab Lab is part of Prof. Jan Borchers' chair in the Computer Science department at RWTH Aachen University. It doubles as a workshop to create embedded hardware prototypes for the group's research in Human-Computer Interaction.
Open Lab Day is every Tuesday between 12 pm and 6 pm. Just sign up for an appointment online. Time slots start on the hour and last one hour. Using our machines (laser cutter, 3D printer, PCB mill, etc.) is free; you only pay for materials. Our most up-to-date list of tools is at https://fablab-aachen.de/fablab-tools.
From 2016 to 2019, we also offered the six-month Fab Academy at our lab, another first in Germany. We now teach Fab skills in our regular elective courses in the Computer Science curriculum.
Links
Lab Capabilities
3D printing
CNC-Milling
Circuit production
Laser
Precision milling
Vinyl cutting
Machines
Discuss this Lab on forum.fablabs.io