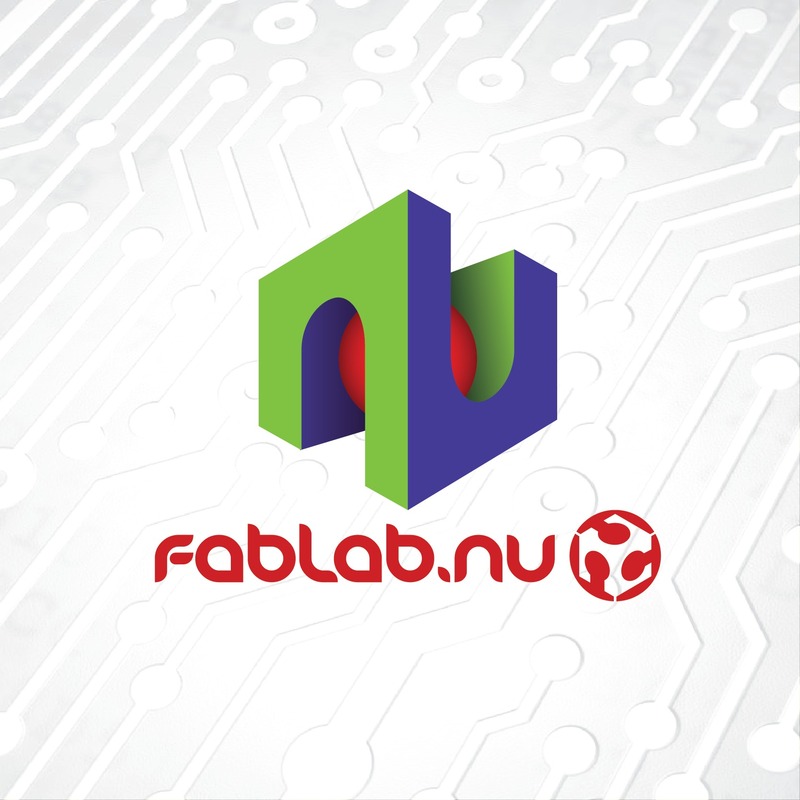 Fab Lab Nu
https://fablabs.io/labs/NuoroFabLab
Via Marisa Bellisario, 61, Zona Industriale Prato Sardo, Italy, 08100, Italy
Our fab lab is located in a heart of Sardinia, Nuoro.
Our area offers a wide range of possibilities thanks to the satellite's labs that are inside the CESP structure, such as cooking , carpentry , eco-tailoring , the laboratory of eco-design, a recording studio and multimedia lab.
Links
Lab Capabilities
Impressão 3D
Usinagem CNC
Produção de circuitos
Corte Laser/Gravação
Usinagem de precisão
Para quem é voltado o fablabs.io?
Discuss this Lab on forum.fablabs.io