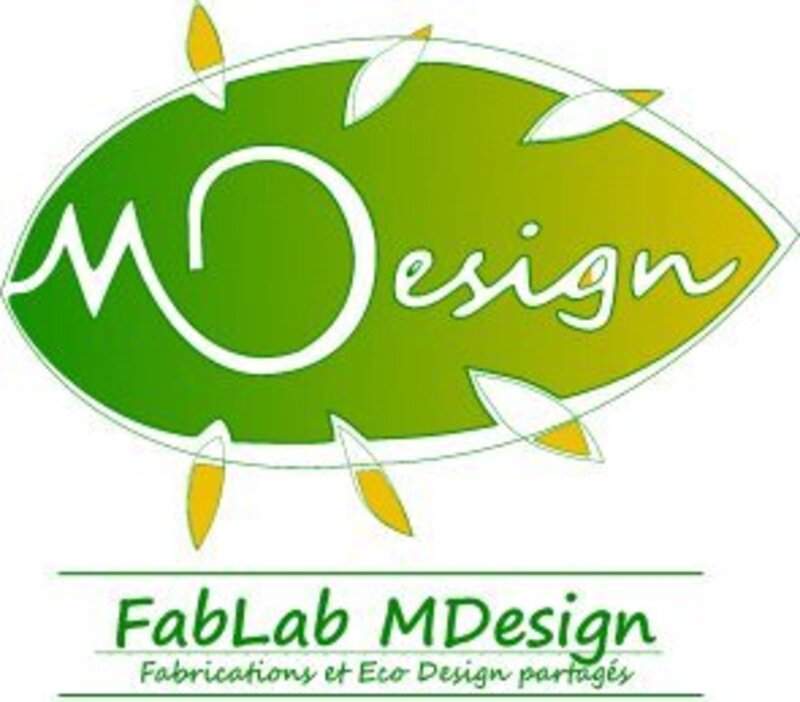 Eco FabLab MDesign
https://fablabs.io/labs/MDesign
5 place de la Gare, Maizières Les Metz, 57280, France
En : Various profiles of members bring creativity and a happy way to make things together in our lab.
share your experience and your projects and be part of our Eco Fablab MDesign !
Fr : Au FabLab MDesign, vous trouverez tous les outils pour créer, inventer et partager autour de projets partagés!
vous pourrez apprendre l'utilisation de l'Impression 3D, la gravure lazer, le fraisage à commande numérique, ainsi que les outils classiques du tourne vis à la perceuse :)
Links
Lab Capabilities
Impressão 3D
Usinagem CNC
Produção de circuitos
Corte Laser/Gravação
Usinagem de precisão
Para quem é voltado o fablabs.io?
Machines
Discuss this Lab on forum.fablabs.io