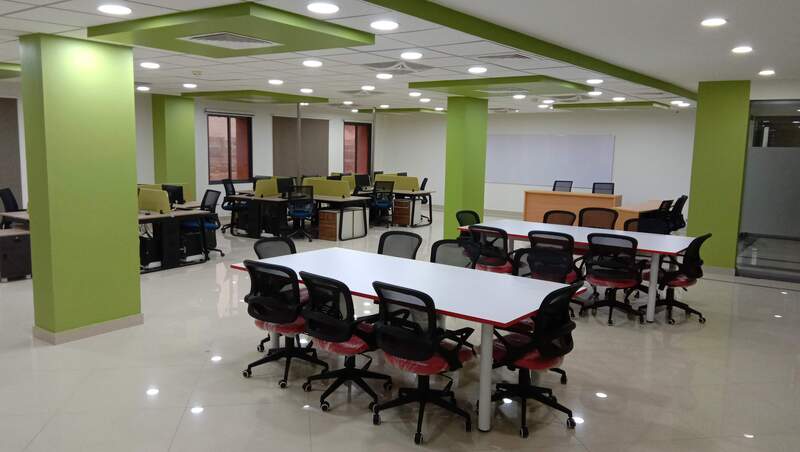 PLANNED
IoBM Fab Lab
https://fablabs.io/labs/Karachi
IoBM Admin Building, Karachi, Sindh, Pakistan
The Institute of Business Management (IoBM) is committed to cater to the demands of the evolving challenges of learning and teaching by enabling and leveraging technology in the pursuit of scholarship. Insightful as well as relevant research is undertaken that creates economic and societal impact. IoBM Fab Lab will cater to the innovative mindsets by providing a supportive environment to nurture entrepreneurship and intrapreneurship. Aiming to prepare for the challenges of inclusive growth and sustainability, it advocates the development of future leaders to meet the economic challenges emanating from the evolving local and global paradigms.
Links
Lab Capabilities
Impressão 3D
Usinagem CNC
Produção de circuitos
Corte Laser/Gravação
Usinagem de precisão
Para quem é voltado o fablabs.io?