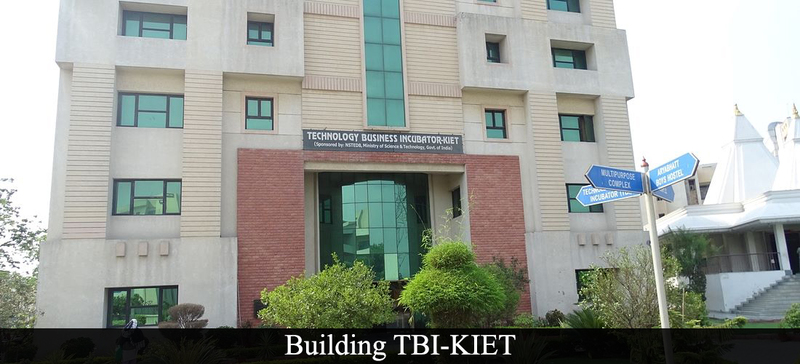 KIET TBI PRAYAS SHALA FabLab
https://fablabs.io/labs/KIETTBIPRAYASSHALAFabLab
KIET Group of Institution, Ghaziabad, 13 km Stone, Ghaziabad-Meerut Road, Ghaziabad, Uttar Pradesh, 201206, India
KIET-TBI is jointly promoted by NSTEDB, Department of Science & Technology, Govt. of India, and KIET Group of Institutions, Ghaziabad. It is established within the campus of KIET Group of Institution to help promote knowledge driven and technology intensive enterprises and aims to convert "job-seekers" into "job-generators" through Science & Technology (S&T) intervention. KIET-TBI PRAYAS SHALA FabLab is the part of the Technology Business Incubator, facilitated in the same building to help the incubatees to covert their ideas into prototypes. KIET-TBI is the only incubator across the country that promotes only first-generation entrepreneurs and since 2007 it is self-supportive and showing satisfactory growth in terms of no. of Startups incubated, mentored, and graduated.
Links
Lab Capabilities
Impressão 3D
Usinagem CNC
Produção de circuitos
Corte Laser/Gravação
Usinagem de precisão
Para quem é voltado o fablabs.io?