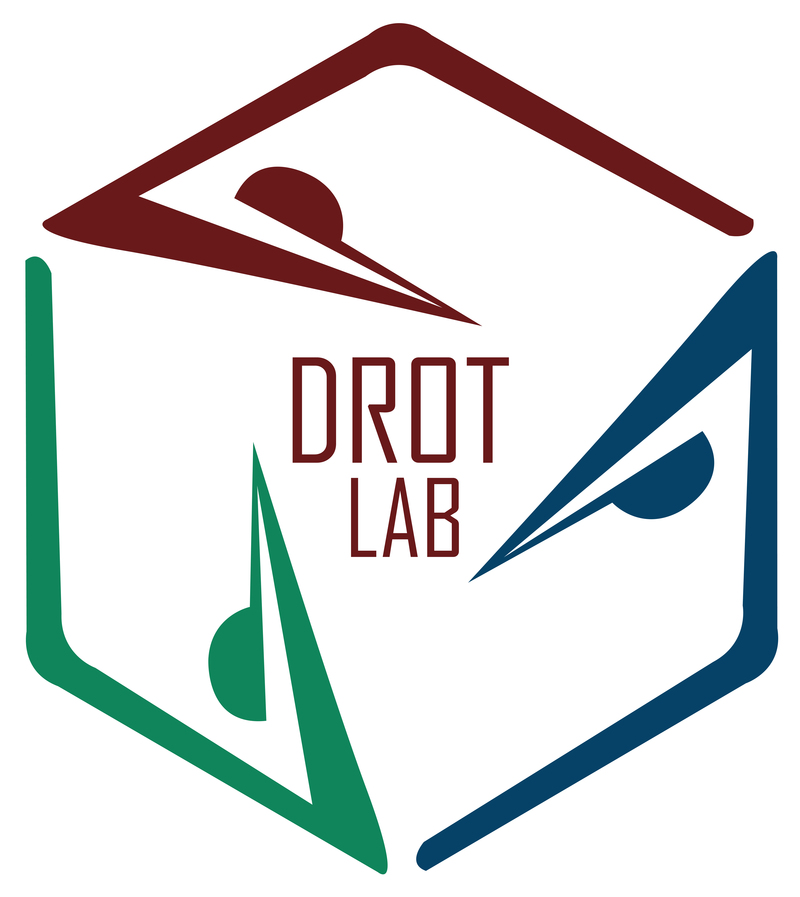 PLANNED
DROT LAB
https://fablabs.io/labs/DROTLAB
José Joaquín de Olmedo, Gonzalez Suarez, Cuenca, Azuay, 010104, Ecuador
Is a local development company, formed by young entrepreneurs from the city of Cuenca - Ecuador. Those who joined their knowledge in different areas to develop innovative projects with the goal of generating support to the local community to be implemented in the use of well-being and support people to improve their quality of life. For this to become possible the company was linked to a worldwide network called FAB LABS (Manufacturing Laboratories); Created in the bit-center and atoms of MIT (Massachusetts Institute of Technology). Are technical prototyping platforms for innovation and invention, for local entrepreneurship, made up of state-of-the-art industrial and electronic manufacturing tools, wrapped in open source software for the sharing of their knowledge in all the existing FAB LABS in the World, there are currently an average of one thousand manufacturing laboratories, each generating support with innovative projects in their respective localities.
In this way DROT LAB has been present in the support of the FAB LABS Ecuadorian Network for which an Association of "FAB LABS ECUADOR" has been created, in which DORT LAB forms an essential point in support within Participation of the same, collaborating in her with trainings, workshops, presentations and participations in the different events.
On the other hand, its development in different projects to support the community as specified below:
• Development of unmanned aerial vehicles (drones) focused on specific objectives and needs for support in different areas such as search, rescue, agriculture, mapping and topography, among others.
• Design and technology support for educational projects to generate a previous knowledge about the new technologies and the scope of these focused on schools and entrepreneurs.
• Support to artisans by providing training in digital crafts and the development of machinery suitable for handicraft production.
• Projects to support people with disabilities, such as design of tools to improve motor skills for people with this problem and signage systems for blind people.
Links
Lab Capabilities
Impressão 3D
Produção de circuitos
Corte Laser/Gravação
Usinagem de precisão
Para quem é voltado o fablabs.io?
Discuss this Lab on forum.fablabs.io