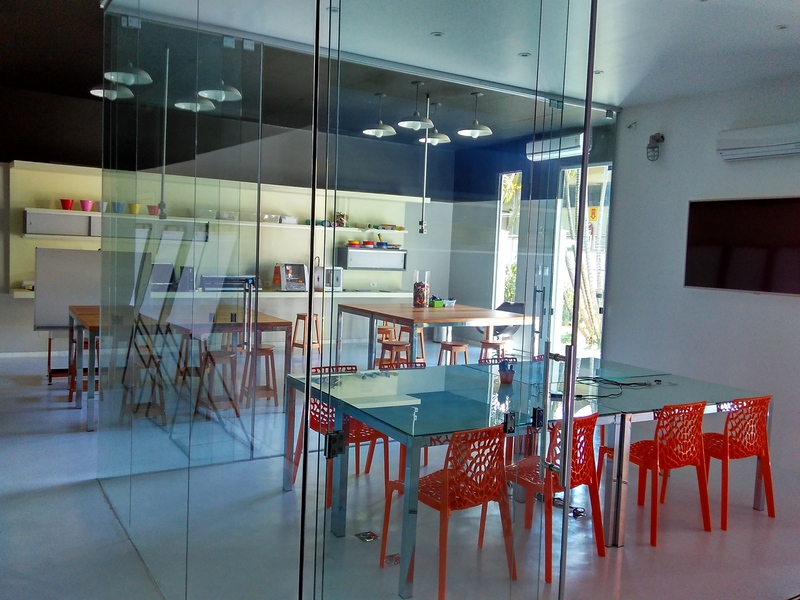 ISVOR
https://fablabs.io/labs/isvorfab
Av. Anastácio Franco do Amaral, 81, Betim, Minas Gerais, 32655-035, Brazil
Alone can not cope with this complexity, much less if we use the same skills we've been using so far. We must indeed develop new skills for this gift which brings us the future every second.
Our belief is in an organizational environment increasingly networked. We believe in a transformative leadership and engagin causes, the power of the individual and his ability to dream and achieve.
We believe in the movements and high performance teams, they are made up of individuals who have decided to be protagonists of their life. We believe in dialogue and encounter, in the relationship as a source of maturity and growth.
Our role is precisely to promote this meeting, capable of generating new knowledge. Paulo Freire, educator, brings us that "Knowledge is not transferred, is built!" In this sense we dare not think of education organizations, if it is not grounded in its true and higher sense.
Education, Latin Educere, of bringing out, stand out, emerging from the potential state to the manifested state of reality. How to do this, but connecting the most diverse ways of thinking, different looks more toward building knowledge and diverse experiences that enhance the individual's ability to dream, imagine and create?
Connect to the Isvor and join our network this!
Links
Lab Capabilities
3D printing
CNC-Milling
Circuit production
Laser
Precision milling
Vinyl cutting
Discuss this Lab on forum.fablabs.io